non-metastatic castration-resistant prostate cancer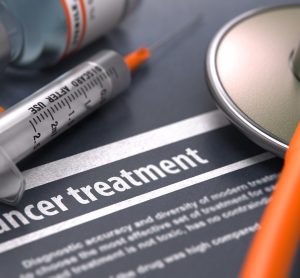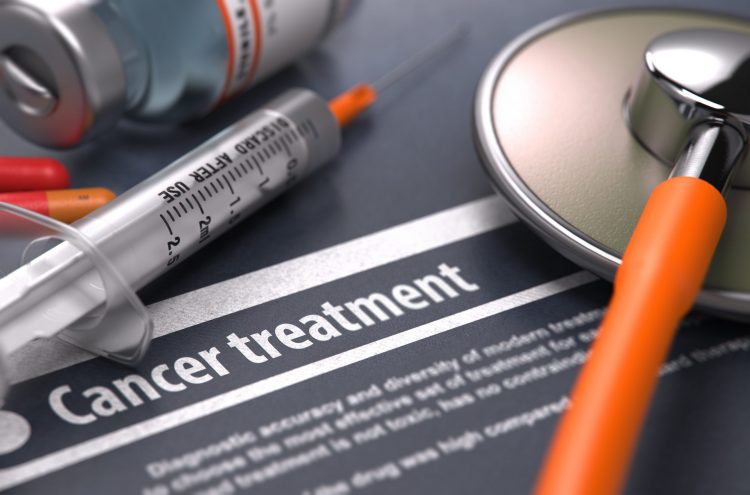 article
European Pharmaceutical Review investigates five of the latest cancer drug approvals and clinical trial results.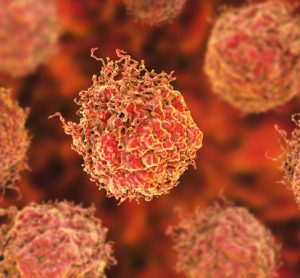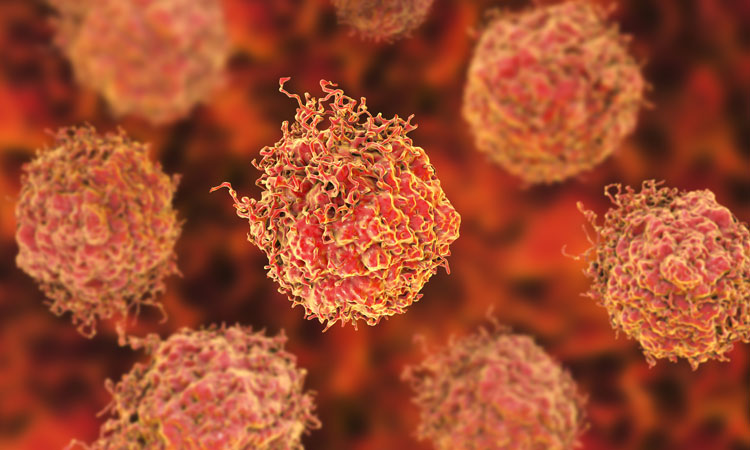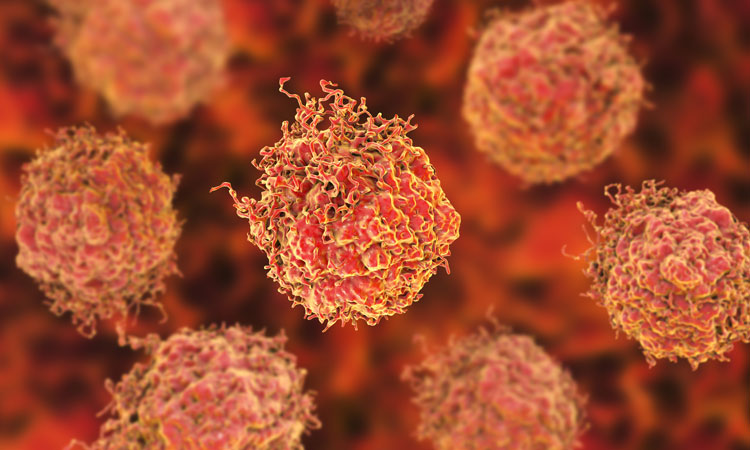 news
FDA approves Nubeqa (darolutamide) as a new treatment for men with non-metastatic castration-resistant prostate cancer.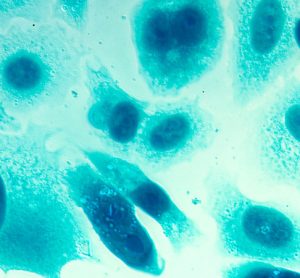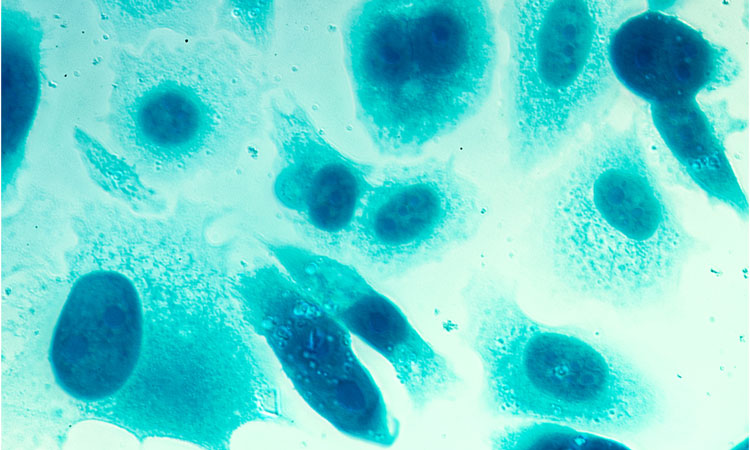 news
A New Drug Application has been made to the US Food and Drug Administration for the drug darolutamide to treat non-metastatic prostate cancer...