Pharmaceutical Research and Manufacturers Association (PhRMA)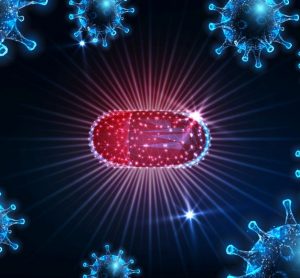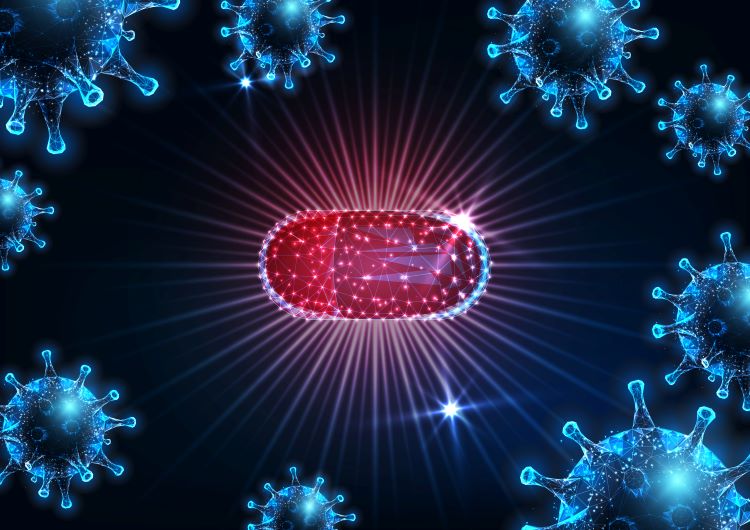 news
New pre-clinical research demonstrates the potential of gastric autoinjectors to deliver mRNA in sufficient quantities for vaccination.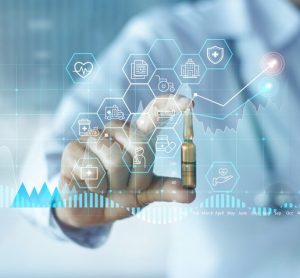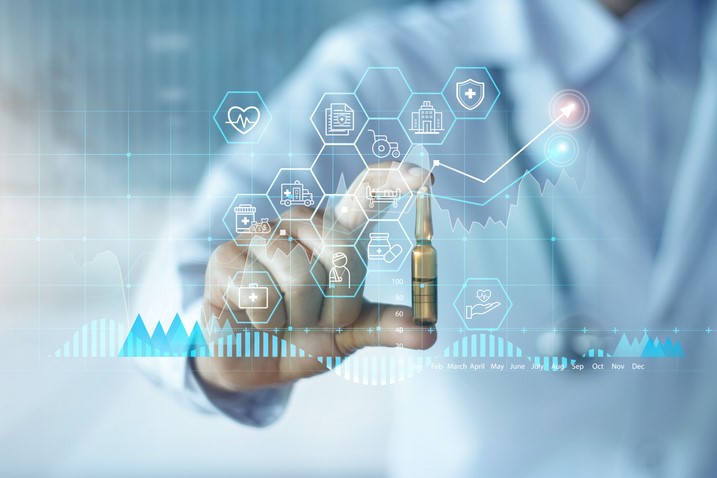 article
Even now 65 percent of drugs being approved come from biopharma companies and within a decade that is expected to rise to 85 percent. This is great news for a world hungry for new breakthrough treatments. As growth in pre-clinical and clinical work intensifies globally, Ahmed Bouzidi, Vice President of…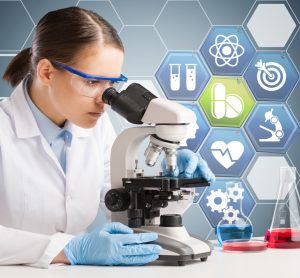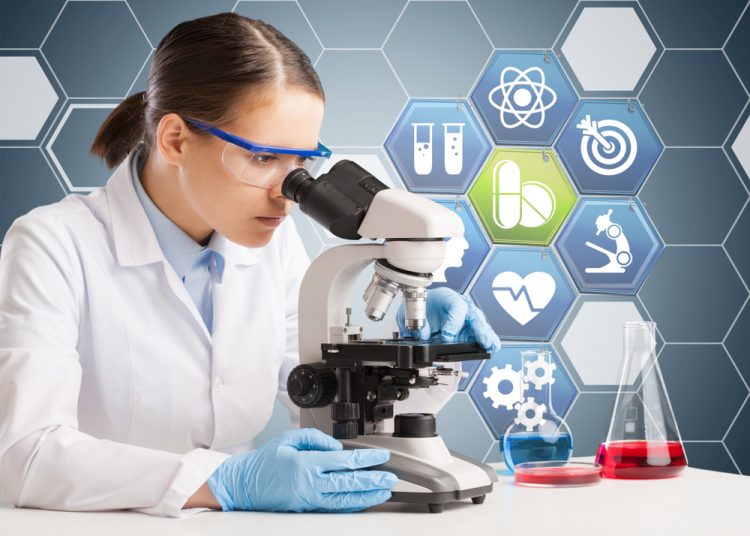 article
Ahmed Bouzidi, VP of Biotech Strategic Development at ProductLife Group, discusses the opportunities – and funding and regulatory challenges – facing small and mid-sized biopharma companies as they deliver innovation to the global market.