Rutgers University-New Brunswick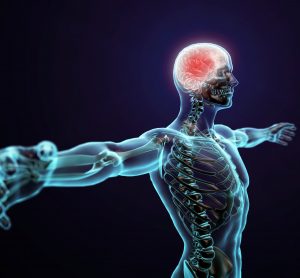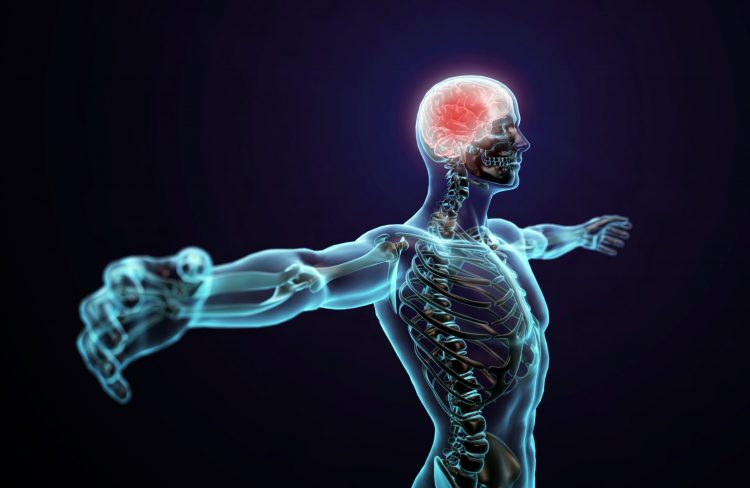 news
The implanted biomaterial drug delivery system releases methylprednisolone and reduces inflammation, promoting central nervous system (CNS) repair.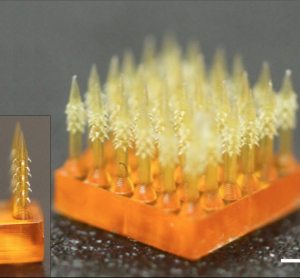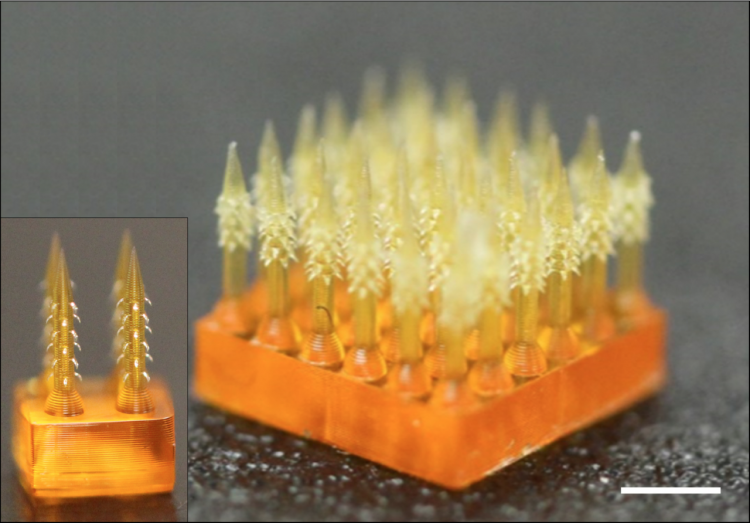 news
Researchers using 4D printing have developed microneedles with backwards-facing barbs that they suggest could replace hypodermic needles in prolonged drug delivery or biosensing in future.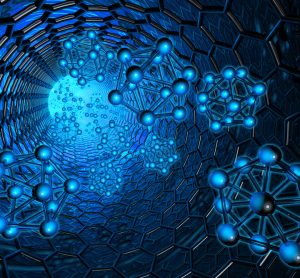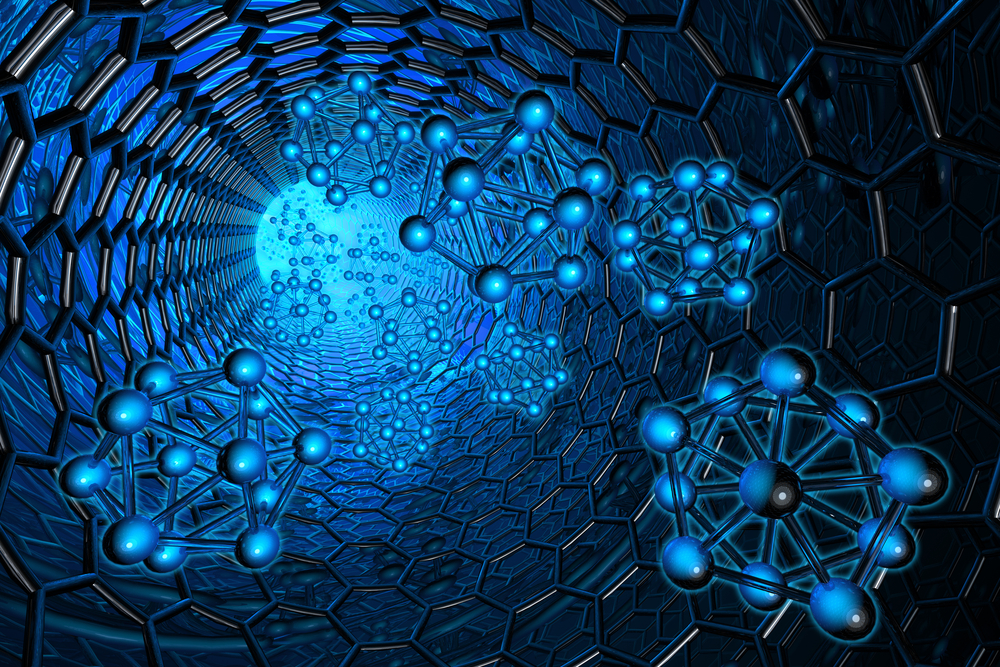 news
Light-emitting nanoprobes can detect cancer early and track the spread of tiny tumours...