Taysha Gene Therapies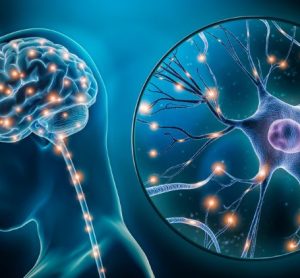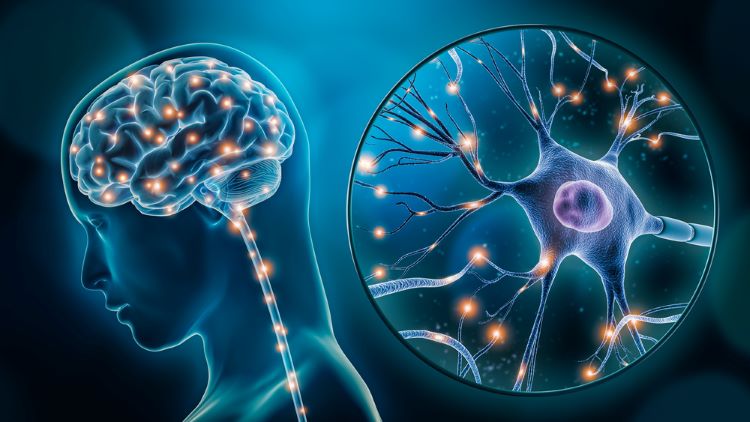 news
Taysha will license AAV gene therapy candidates TSHA-102 for Rett syndrome and TSHA-120 for giant axonal neuropathy to Astellas.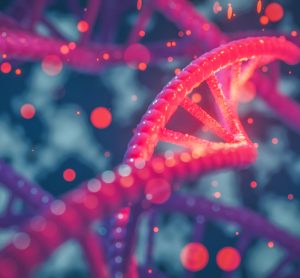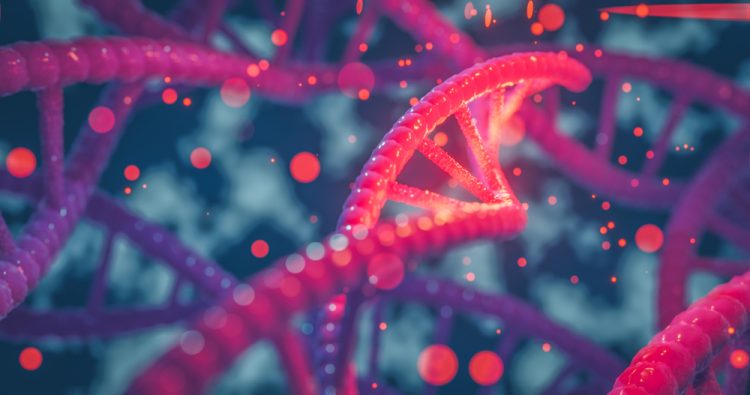 article
In late October, we learned that an exciting and ambitious new entity – the Bespoke Gene Therapy Consortium (BGTC) – had come into being in the US, designed to encourage the delivery of more gene therapies for rare diseases. The consortium is an interesting construct, headed and funded by the…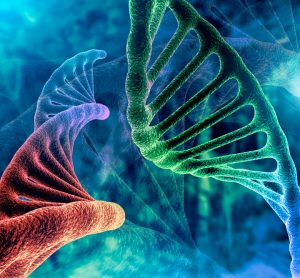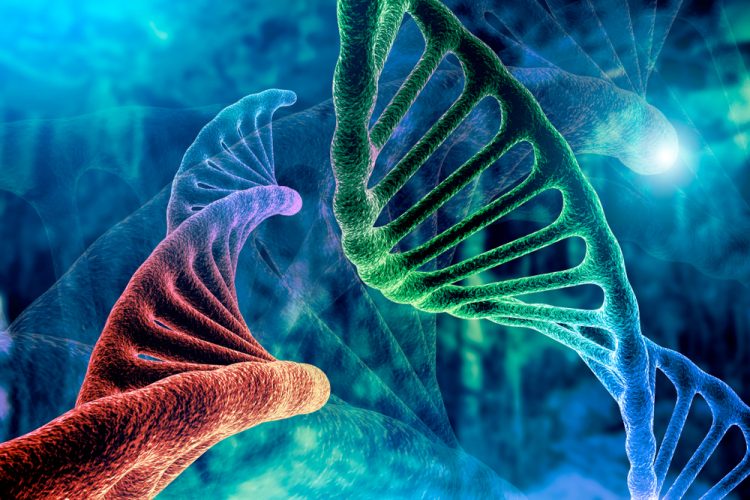 news
The consortium also consists of 10 pharmaceutical companies and five organisations to accelerate gene therapies to treat rare diseases.