The National Institute for Innovation in Manufacturing Biopharmaceuticals (NIIMBL)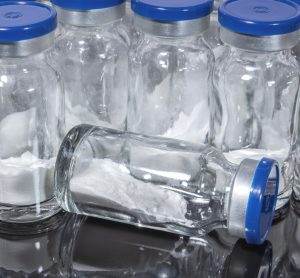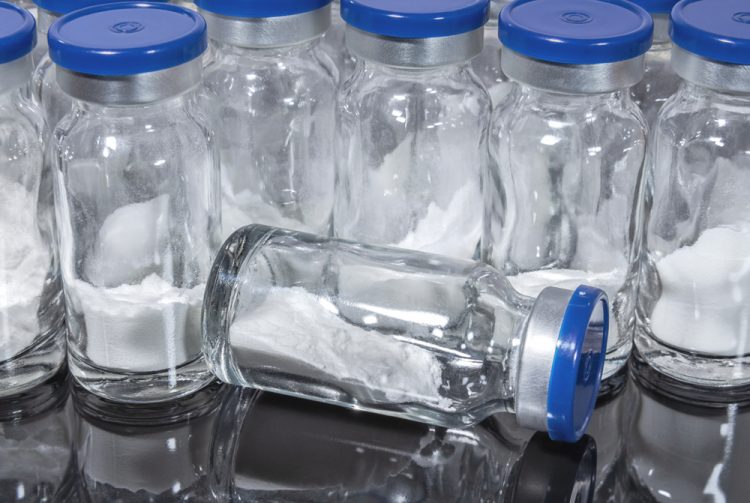 news
US researchers have been granted $930,000 to develop a freeze drying technique for mRNA-based COVID-19 vaccines.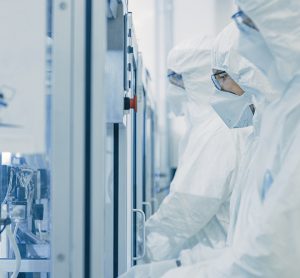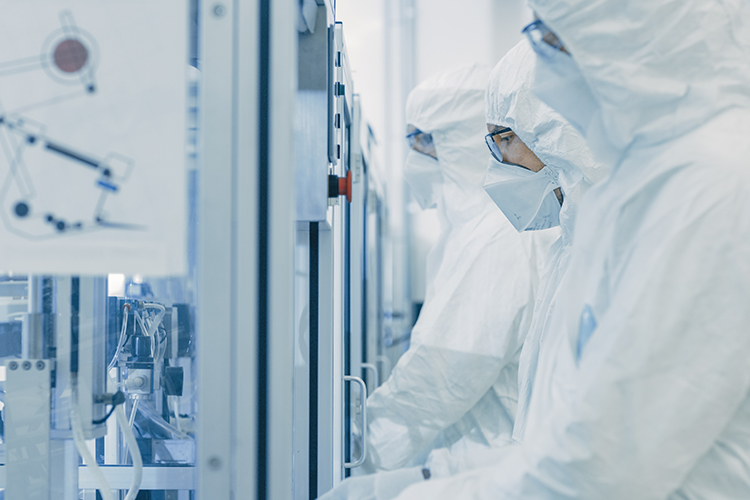 article
Killian O'Driscoll, Director of Projects at the National Institute for Bioprocessing Research and Training (NIBRT), highlights the plight of a future skills shortage in the global biopharma industry as state-of-the-art therapy production evolves at a rapid pace.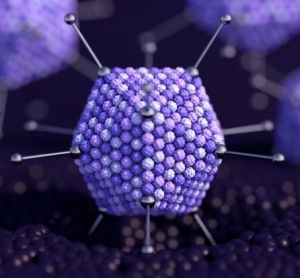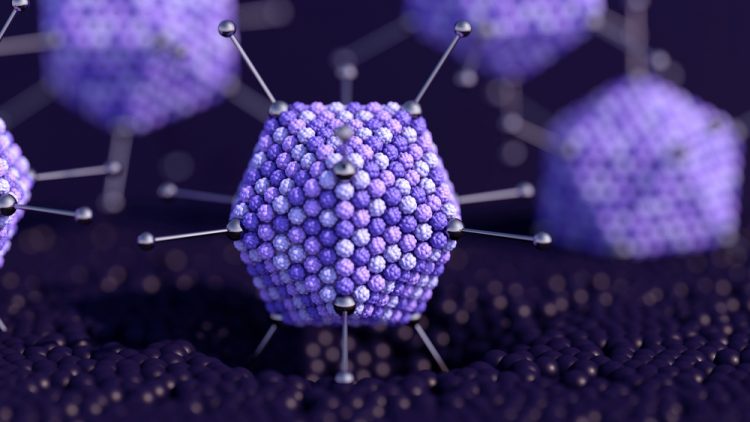 news
US Pharmacopeia to collaborate on assessment of analytical methods for adeno-associated viruses (AAVs) to facilitate the development of reference standards.