Butterworth Labs: Analytical expertise for the global pharmaceutical industry
Butterworth Laboratories provides analytical chemistry services to the global pharmaceutical and related industries. Established over 40 years ago, the company specialises in raw materials analysis and regularly supports seven of the top 10 global pharmaceutical companies by sales.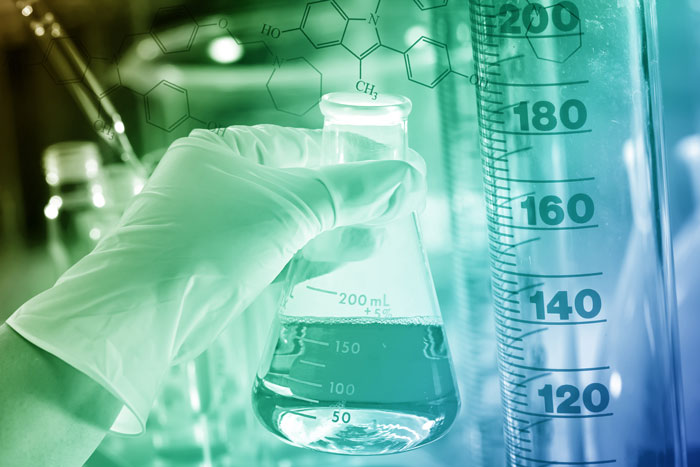 What testing services do you offer that are relevant to APIs and excipients?
Our specialities are based around the compendial qualification of such materials including the development and validation of methods for the assessment of key quality attributes. We pride ourselves on deep expertise in complex wet chemistry techniques, extensive experience in residual solvent analysis, as well as full instrumental capability in elemental impurity analysis to support the changing requirements brought about by ICH Q3D.
The rest of this product guide is restricted to logged-in members. Login or subscribe free to read it.
Related topics
Related organisations