Video: Discover the future with animal-derived APIs
Discover why we're the partner of choice for exploring new developments using animal-derived APIs.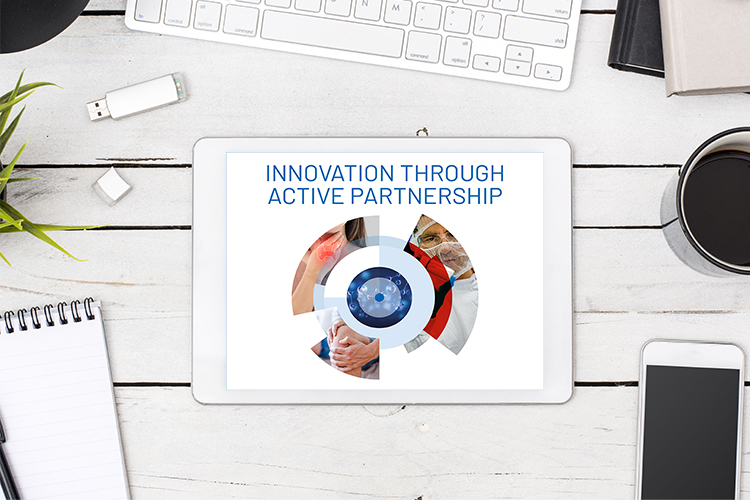 We believe there is a unique opportunity to develop innovative pharmaceutical solutions, that will help to tackle complex healthcare challenges, using animal-derived APIs. However, to innovate the health solutions of tomorrow, collaboration is key. Bioiberica is the partner of choice in the identification, extraction and development of biomolecules of animal origin for more than 40 years.
As a world-reference in animal-derived APIs, we offer:
40+ years' experience in the identification, extraction and development of Glycosaminoglycans and other non-recombinant complex biomolecules
Full traceability, security and sustainability through our vertically integrated supply chain and industrial excellence
Business development support with the creation of tailor-made products, pilot manufacturing and scaling services, development of analytical methods to characterise complex molecules and regulatory expertise
Together, let's activate future innovation to improve health and wellbeing worldwide.