Roadmap to compliance in environmental monitoring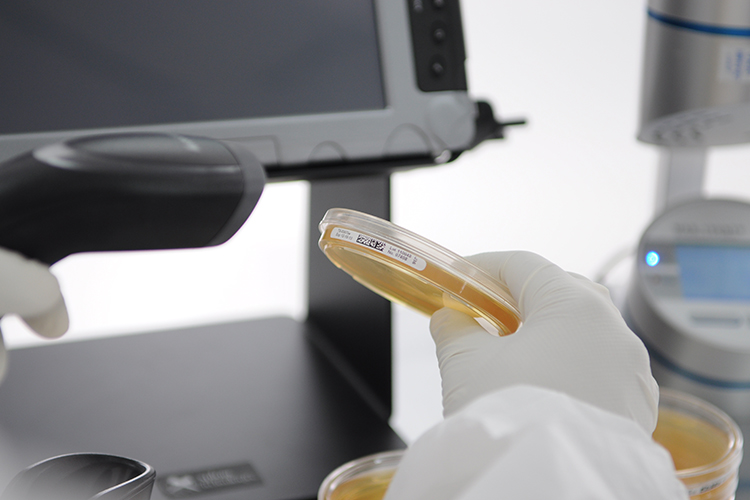 ABOUT THIS WEBINAR
This on-demand webinar provides an overview of a holistic approach to achieve compliance with good manufacturing practice (GMP) requirements for environmental monitoring (EM) in aseptic manufacturing areas, such as ISO 5 cleanrooms in traditional setup, RABS or isolators. The new EU GMP Annex 1 (Draft 2020) requires EM programmes and procedures based on risk analysis. This includes establishment of:
sampling plans
qualification and validation of methods for EM
data analysis
traceable and complete documentation.
All single steps should be traceable and fulfil ALCOA principles.
CFR 21 Part 11-compliant software solutions and validated hardware and culture media will help you improve your aseptic manufacturing quality. You will learn about the data cycle that allows trending and predictive workflows on examples of use cases.
Learning outcomes:
Who should be involved and what roles should they take within the process of risk management to prepare the EM programme and workflow?
How new trends in the manufacturing environments (eg, cleanroom, isolator, gloveless isolators) impact your EM
How do you manage your data and data analysis?
Register
Speakers
Aram Montazami, BEng, Vice President of R&D – Cofounder, Novatek International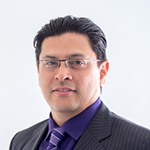 With 20 years of experience developing products for regulated and healthcare industries, Aram has successfully co-founded Novatek International, Novatek Medical Data Systems, Cognistat and Cognistat Sport. Aram plays an active role in the management of the Novatek Engineering Team as well as the R&D activities with a 100 percent success rate over the last 15 years. With a background in Electrical and Computer Engineering and added expertise in regulated (GAMP, GxP, etc) and niche market product development, Aram has successfully managed the development and implementation of over 18 software products ranging from thick client-server to Saas solutions to clients worldwide.
Dr Anne-Grit Klees, Global Product Manager Environmental Monitoring, Merck KGaA, Darmstadt, Germany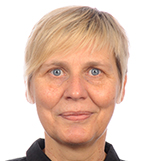 Anne-Grit is a Global Product Manager Environmental Monitoring at Merck KGaA, based in Darmstadt, Germany. She is a microbiologist and graduated at Philipps Universität Marburg in 1992. After graduation she started her career as a medical referent at Pall. Since 1994 she was working as a global product manager at Biotest, heipha Dr. Müller GmbH and Merck Life Science with strong expertise on environmental monitoring in pharmaceutical industries, including instruments as well as ready-to-use culture media for air, surface and personnel monitoring.