Real-time airborne viable particle detection – technology overview and applicability to pharmaceutical quality systems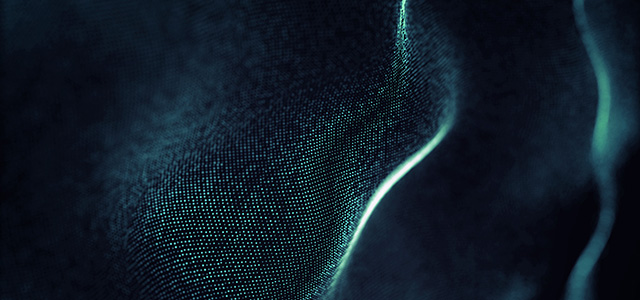 A new family or Rapid Micro Method (RMM), real time viable particle detection based on Laser Induced Fluorescence (LIF), has recently been introduced. Sometimes referred to as optical spectroscopy, these instruments provide the ability to continuously measure for the presence of viable particles in real time.
This webinar provides an overview of LIF technology, along with a detailed look at TSI's implementation in the BioTrak® Real Time Viable Particle Detector highlighting critical instrument performance parameters. Several application scenarios are reviewed in the context of current regulatory initiatives such as QbD, ICH Q8, Q9, Q10 and PAT. These applications can form a framework of increased knowledge resulting in a better understanding of the manufacturing process leading to improved product quality in addition to financial benefits.
Supported by TSI
TSI Inc. serves a global market by investigating, identifying and solving measurement problems. As an industry leader in the design and production of precision measurement instruments, TSI partners with research institutions and customers around the world to set the standard for measurements relating to aerosol science, air flow, chemical analysis, indoor air quality, fluid dynamics, biohazard detection, and even scrap metal sorting and plastics identification.
Find out more: www.tsi.com
Related topics
Related organisations