Basics of calibration and adjustment in Thermal Analysis – Useful tips and hints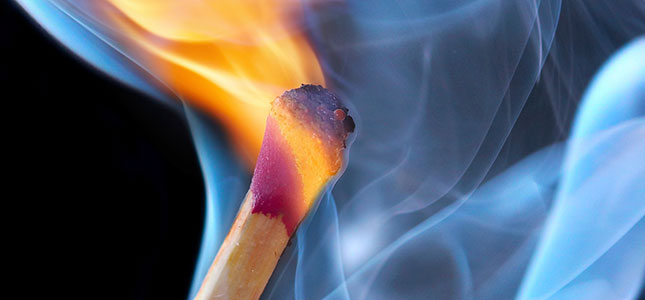 Thermal analysis instruments must always be accurate, true and precise in order to deliver reproducible results within a given range. Performing a calibration determines whether your module is delivering correctly measured values or whether it needs an adjustment. The different parameters that must be calibrated are temperature, heat flow, mass, length and modulus. In this Webinar, we discuss the basics of calibration and adjustment in thermal analysis whilst offering some useful tips and hints.
Keynote speaker
Nicolas Fedelich, Thermal Analysis Senior Applications Specialist, Mettler Toledo

Nicolas Fedelich is an application specialist for thermal analysis at Mettler Toledo. With a background of chemical engineering in France, he worked in different laboratories to implement, develop and validate analytical methods in the pharmaceutical and environmental fields. Before joining Mettler-Toledo, Nicolas Fedelich worked for three years as field support for on-site training and to ensure customers satisfaction by advising them on their applications.
In 2009 he joined Mettler-Toledo AG and has worked there since as application specialist for Thermal Analysis. In his present position he uses, teaches and supports DSC, TGA, TMA and DMA instruments.
Supported by METTLER TOLEDO
Mettler Toledo is a global manufacturer and marketer of precision instruments for use in laboratory, industrial and food retailing applications. The Company has strong worldwide leadership positions. A significant majority of our instrument sales are in segments in which we are the global leader. In addition to a broad product offering, we have one of the largest global sales and service organisations among precision instrument companies.
Find out more: www.mt.com
Related topics
Related organisations