How are thermal optical methods used in combination with DSC?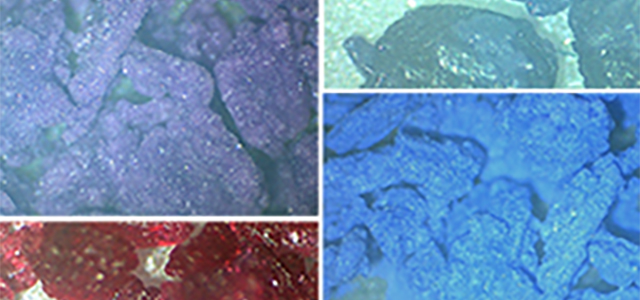 This Webinar covers three optical methods that are used in combination with DSC:
DSC-Microscopy
DSC-Chemiluminescence
DSC-Photocalorimetry
These exciting techniques will be explained in detail and numerous application examples given to illustrate the benefits of the three optical techniques. METTLER TOLEDO offers for each technique a specific option that can be easily attached to the standard DSC.
Supported by METTLER TOLEDO
Mettler Toledo is a global manufacturer and marketer of precision instruments for use in laboratory, industrial and food retailing applications. The Company has strong worldwide leadership positions. A significant majority of our instrument sales are in segments in which we are the global leader. In addition to a broad product offering, we have one of the largest global sales and service organisations among precision instrument companies.
Find out more: www.mt.com
Related topics
Related organisations