21 CFR Part 11 insight: Solutions to keep your thermal analysis work in line with FDA requirements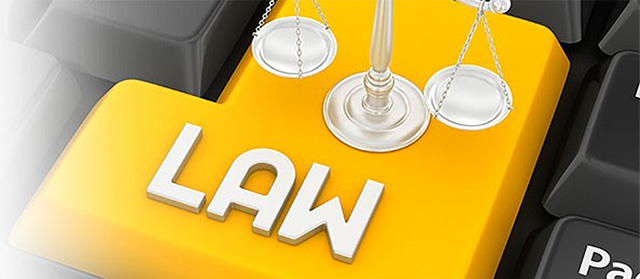 CFR21 compliance of the STARe Software

The FDA 21 CFR 11 regulations specify three types of controls. Procedural and administrative controls are the responsibility in contrast to technical controls that are the responsibility of the software supplier.
The CFR STARe software option allows the user to work with a compliant system under FDA regulations. The purpose of FDA regulations is to ensure the integrity, trustworthiness and reliability of electronic records throughout the data life cycle.
METTLER TOLEDO's STARe software complies with the technical challenges presented by the FDA regulations, such as data acquisition, managing the record, data backup, audit trails, security and access control.
In this webinar, METTLER TOLEDO will introduce the requirements assigned by FDA related to electronic data management system and their solutions to keep your thermal analysis work with ease and satisfactorily in a regulatory environment.
Keynote speakers
Nicolas Fedelich, Senior Applications Specialist, Thermal Analysis

Nicolas Fedelich is an application specialist for thermal analysis at Mettler Toledo. With a background of chemical engineering in France, he worked in different laboratories to implement, develop and validate analytical methods in the pharmaceutical and environmental fields. Before joining Mettler-Toledo, Nicolas Fedelich worked for three years as field support for on-site training and to ensure customers satisfaction by advising them on their applications.
In 2009 he joined Mettler-Toledo AG and has worked there since as application specialist for Thermal Analysis. In his present position he uses, teaches and supports DSC, TGA, TMA and DMA instruments.
Bob McDowall, Director, R D McDowall Ltd 

Bob McDowall is an independent consultant in pharmaceutical regulations, computer validation and data integrity who has published and taught extensively in these areas. He also advises on the regulatory compliance of software applications.
Supported by METTLER TOLEDO
Mettler Toledo is a global manufacturer and marketer of precision instruments for use in laboratory, industrial and food retailing applications. The Company has strong worldwide leadership positions. A significant majority of our instrument sales are in segments in which we are the global leader. In addition to a broad product offering, we have one of the largest global sales and service organisations among precision instrument companies.
Find out more: www.mt.com
Related topics
Related organisations