Understanding ISO 21501-4: Particle Counter Calibration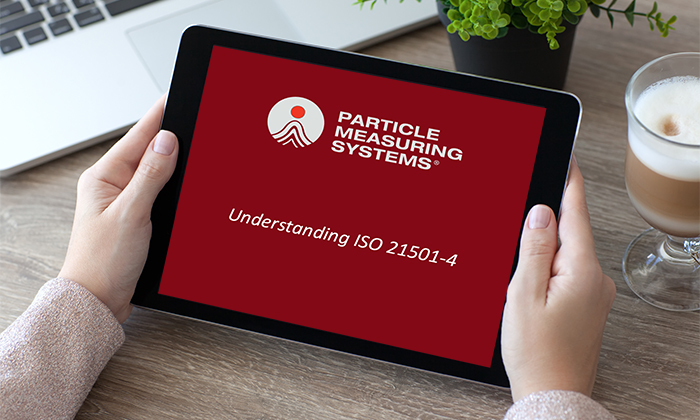 ISO 21501-4 has two main goals; to improve instrument-to-instrument data correlation and count accuracy, and to enhance compliance with ISO 14644.
What attendees learnt during this webinar:  
How to be compliant with the most recent calibration requirements
Sampling flow rate
Counting efficiency
Particle counter resolution
Pulse height analyser (PHA)
False count rate
Particle size setting
Coincidence loss at maximum particle concentration
Maximum particle number concentration
Tune in at the end of the webinar for a question and answer period with the speaker.
Keynote Speaker

Daniele Pandolfi, Global Product Line Manager, Aerosol, Life Sciences Division, Particle Measuring Systems
Daniele Pandolfi has over eleven years' experience in particle counter instrumentation and cleanroom contamination control, building close customer relationships. He helps customers to solve their cGMP issues.
Supported by Particle Measuring Systems
Particle Measuring Systems (PMS) sets the standard for contamination monitoring. With more than 60 patents, they create the technology that enables you to make fact-based decisions, improve process yield and comply with changing regulatory requirements. They understand the challenges their customers face and keep up with your changing needs by actively participating in industry, trade and technology groups. With more than 420 employees, they have over 35 distributors and local sales and services in more than 70 countries. 
Find out more: http://www.pmeasuring.com
Related topics
Related organisations