Total Organic Carbon (TOC) and conductivity for state of the art cleaning validation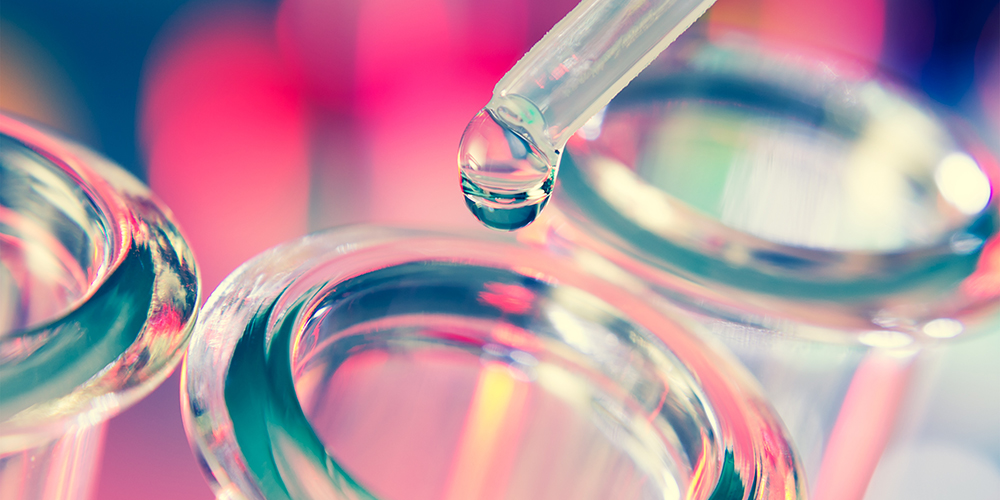 Pharmaceutical and bio-pharmaceutical manufacturers that perform manual, automated, or CIP cleaning of their production equipment are required to demonstrate compliance with regulatory requirements for effective removal of residues. Still many of these companies use historical limits and complex test methods for cleaning validation.
Testing rinse water or swab samples is a common technique in bio-pharmaceutical manufacturing to ensure the cleaning process removes residues to a safe limit. The quality of these is mandated by global regulatory bodies to define limits based on toxicological evaluations and specified testing requirements.
This webinar is designed to help companies understand that cleaning should be addressed as an ongo­ing process, including continuous monitoring to ensure removal of all product and cleaning residues and removal of any potential contaminants. Testing for Total Organic Carbon (TOC) and conductivity in the laboratory, at-line, or online can be acceptable methods to achieve compliance with the current guidelines and enhance the turnaround time of production equipment.
Keynote Speaker
Daniel Kellner-Steinmetz, EMEA Application Lead UPW/CV, SUEZ

Daniel Kellner-Steinmetz is the EMEA Applications Specialist for SUEZ. He has eight years of experience in the Quality, Manufacturing, and Training areas of the pharmaceutical industry. Most recently he served as the Global Product Quality Lead for several commercial products at Shire (formerly Baxter) in Vienna. Daniel holds a Bachelor of Science in Biomedical Engineering.
Supported by SUEZ
SUEZ (formerly GE Analytical Instruments) has deep expertise in pharmaceutical water quality monitoring and cleaning validation. We combine Sievers Total Organic Carbon (TOC) Analysers with certified reference materials, vials, and technical support to help you improve process control and achieve compliance. The SUEZ solution also includes pharmaceutical service plans and validation support packages.