Integrated pharma manufacturing – It works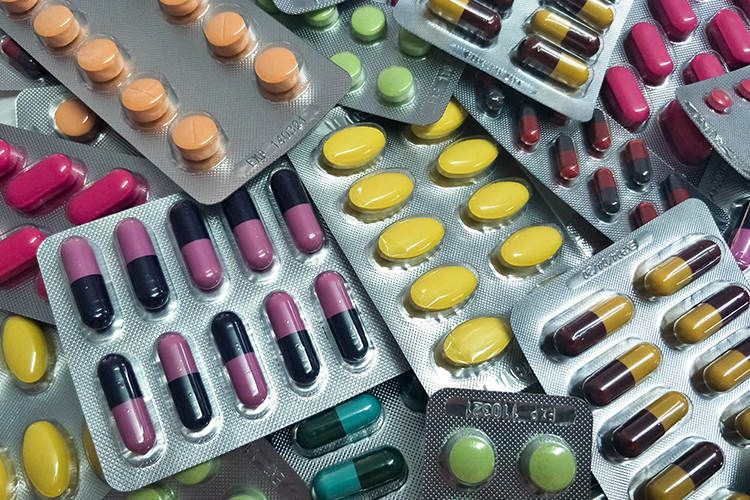 Certain manufacturing and packaging processes can be integrated to improve overall production efficiency while reducing the associated challenges. 
This webinar focuses on the benefits of integrated pharma manufacturing using examples of integrated processing and packaging solutions. The webinar also highlights the key advantages of choosing a single pharma solutions provider for all manufacturing needs.
Register
Speakers
Justin Kalafat, Scientific Business Development Manager, ACG North America 

At ACG, Justin collaborates with the pharmaceutical and dietary supplement industries at the product development level. His past experiences enables him to develop key strategies and partnerships with customers, R&D focused institutions and university research projects on the technical aspects of capsules as a dosage form solution.
Key learning points
The key benefits of various integrated solutions, including integrated granulation and packaging solutions
The advantages of buying integrated pharma solutions from a single supplier.
Related topics
Related organisations