Analytical method transfer and the supplier change processes for bacterial endotoxin testing
Changes to lab setups become necessary for many reasons, but the important role of quality control should remain consistently accurate. Tim Sandle and Kerry Skinner describe the details to consider when transferring an analytical method between laboratories or when changing your reagent supplier.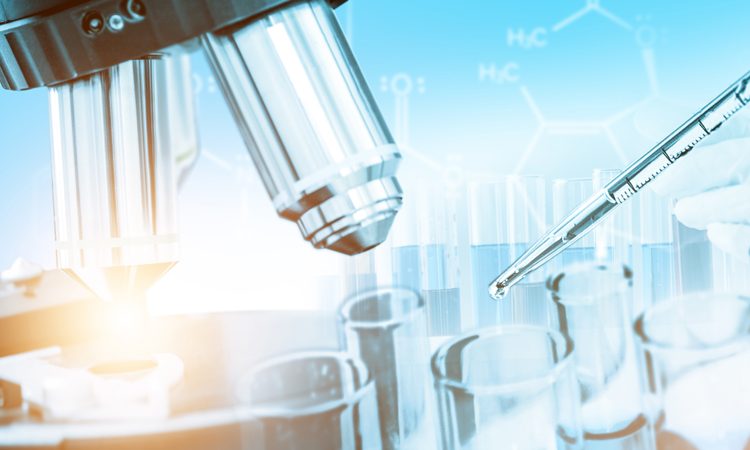 Introduction
Sterile drug products are not only at risk from viable microorganisms; microbial toxins can also pose a significant risk to patients, particularly if toxins are injected into the blood stream. While there is a range of microbial toxins (exotoxins, enterotoxins and endotoxins) with different immunological effects, the most important for pharmaceutical product consideration are endotoxins, due to their association with water.
Bacterial endotoxins cause a pyrogenic response when injected into the human bloodstream at sufficient concentration. There are various ways to test products for pyrogens, specifically endotoxin, and the foremost method remains the Limulus Amebocyte Lysate (LAL) test.1
LAL testing is an established part of many quality control (QC) microbiology laboratories and is subject to similar test protocols and assay requirements as other analytical methods, albeit with the wider acceptance criterion that reflects the test's status as a biological assay. With such laboratory methods there may be occasions when a lab will need to transfer an existing method from one laboratory to another, or where the core reagent needs to be changed; both scenarios require reassessment of previously assessed samples. This article, in considering analytical method changes, uses the LAL test (specifically, a photometric test method) as an example of how a method can be transferred.