Bioprocessing & Bioproduction In-Depth Focus 2019
Within this in-depth focus are articles exploring the potential of gene therapies and manufacturing viral vectors as well as a discussion on recent M&As within the biopharmaceutical industry.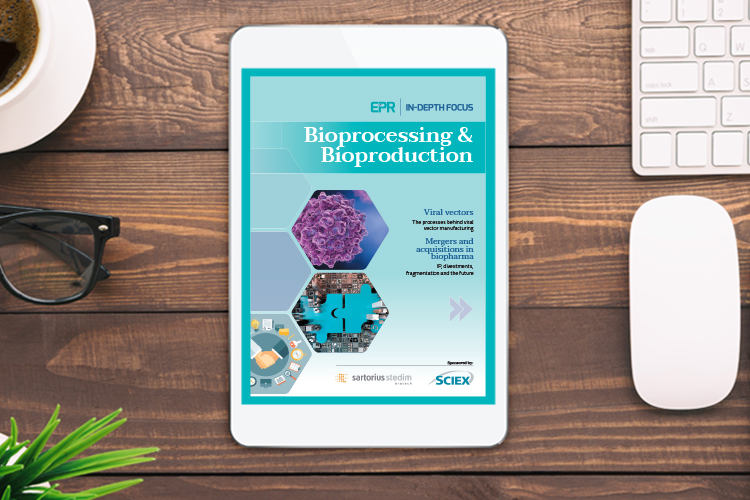 The first commercial gene therapy products are appearing commercially and the field is growing rapidly with over 350 clinical trials taking place in H1 of 2019 alone. So why is this area attracting so much attention? Dr Philip Probert and Dr Stuart Jamieson discuss the potential of gene therapy and the processes involved in the manufacture of viral vectors.
Mergers and acquisitions in any market can define the landscape for its players. In this article, Emma Danks of Taylor Wessing reflects on recent M&A activity in the biopharmaceutical industry, highlighting influencing trends and what this might mean for the future.