EU MDR: best practices for bringing enterprise labelling under control
Faced with the looming deadline for compliance of May 2020, many medical device companies still haven't fully grasped the impact of the new EU Medical Device Regulations (MDR) across all their product labelling. The requirements also affect what goes on Information-for-Use (IFU) leaflets and electronic equivalents. Here, Graham Francis offers some practical tips for bringing labelling management into line in the time that is left.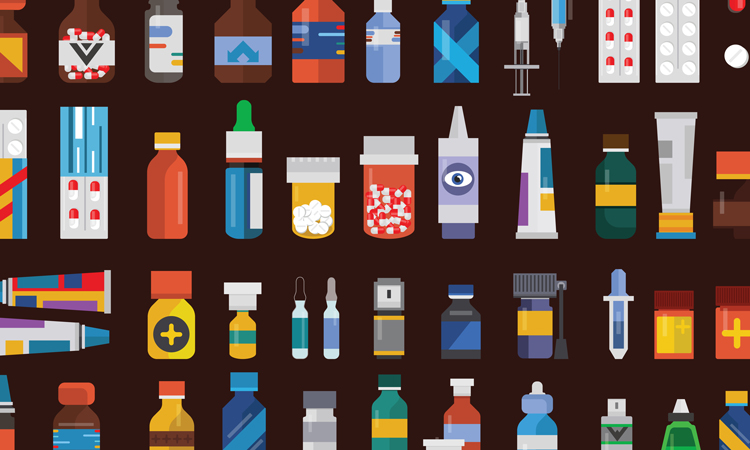 IF ever there was a case to bring enterprise labelling management under control in the medical device industry, it is now. The EU's new Medical Device Regulations (MDR), which will go live in May 2020 with the aim to increase patient safety by making products more readily traceable, have significant implications for labelling in all its forms. Historically, product and package labelling, IFUs and website content have been managed by separate teams across medical device organisations, risking discrepancies in their content that could seriously impact patient health and outcomes. In addition, the inefficiencies resulting from managing content across multiple disconnected systems and processes can delay the launch of new products and entry into new markets. So how can medical device manufacturers use this opportunity to re-engineer their labelling processes to not only meet the MDR deadlines, but to implement a system of publishing IFUs and labelling electronically (known as eIFUs and e-labelling)? The key lies in adopting an approach that provides labelling contributors and stakeholders with the assurance that underlying content across all use cases is completely aligned.
Issue
Related organisations