Intellectual property, divestments, fragmentation and the future: M&A in life sciences
Mergers and acquisitions in any market can define the landscape for its players. In this article, Emma Danks of Taylor Wessing reflects on recent M&A activity in the biopharmaceutical industry, highlighting influencing trends and what this might mean for the future.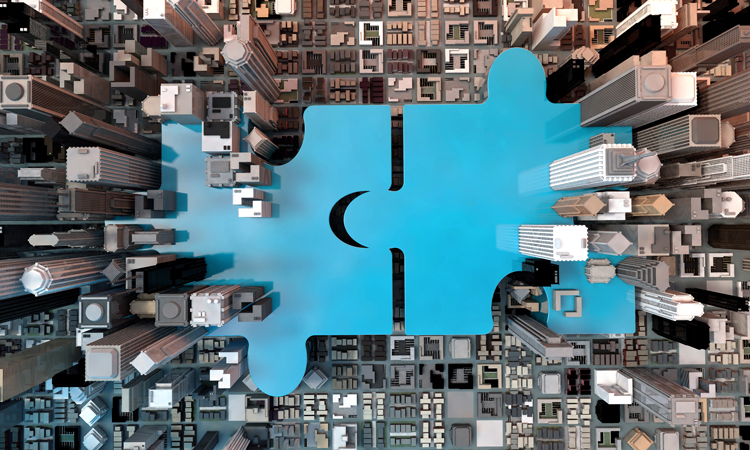 The current state of the M&A market
THE LAST 12 months have demonstrated a strong mergers and acquisitions (M&A) trend, particularly in the US and China. We have also seen the emergence of cross-sector deals, largely a result of acquisitions by tech-backed investors – even giants like Amazon and Google are getting in on the game.
Many of these deals have been driven by the blurring lines between technology and healthcare, with the ongoing entry of consumer-focused digital companies into the life sciences market.
Traditional business models are being challenged, causing businesses to look for new sources of growth in an increasingly patient-centric and digitally-enabled world. Overlaid with this is a focus on restructuring portfolios and divestments, driven by specialisations in a fragmented therapeutic marketplace.
Issue
Related organisations
AB Sciex, Allergan, Alphabet Inc, Amazon, Apple, GlaxoSmithKline (GSK), Google, Pillpack Inc, Sartorius, Siemens, Teva Pharmaceuticals, US Food and Drug Administration (FDA)