Formulation, Development & Delivery In-Depth Focus 2020
In this in-depth focus are features on how to succeed in the solid dosage form sector and the opportunities that nanoparticle drug delivery offers.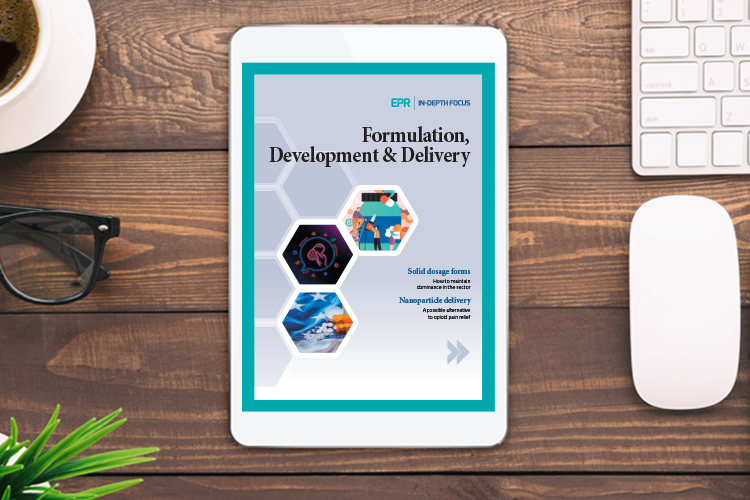 Solid dosage forms have been one of the foremost choices of drug administration for generations. However, with an ever-growing global population, evolving customer demands and continual updates to regulations comes greater need for advanced medicines and progress in this sector. This article explores the benefits and how the field must develop to maintain dominance in the sector.
An international team of researchers has used nanoparticles to deliver a drug – one that previously failed in clinical trials for pain – into specific compartments of nerve cells, dramatically increasing its ability to treat pain in mice and rats. Nikki Withers spoke to Nigel Bunnett to hear more about the study and what it means for the treatment of chronic pain.