Manufacturing, Packaging & Logistics In-Depth Focus 2020
Included in this in-depth focus are articles examining the importance of child-resistant medicinal packaging and analysing whether continuous processing is the future for pharma.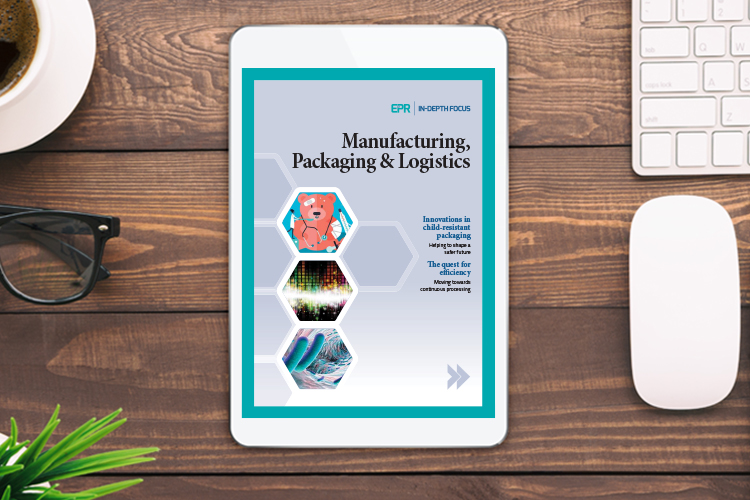 The problem of children accessing medication at home is growing and the UK's National Health Service (NHS) claims the most common form of poisoning1 in the UK is from medication, with children under five being most at risk. While parents have a role to play in the home by keeping medicine out of sight and reach, the pharma industry has a responsibility to invest in packaging products that act as the first line of defence. Here, Rich Quelch explores the pressures on the pharma industry to meet ethical standards and assesses how the latest innovations in child-resistance packaging are helping to shape a safer future.
There are many challenges faced by the biopharmaceutical industry in order to develop and provide sufficient drugs to treat a growing and ageing population. This article discusses whether continuous processing provides the solution.