COVID-19: the great ventilator challenge
Many COVID-19 patients who are admitted to intensive care in the UK, and globally, require mechanical ventilation. However, our healthcare systems are not prepared for the vast numbers of patients requiring this form of treatment. In this article, Adrian Toutoungi expounds how government and industry is working to push production and get ventilators to patients as soon as possible.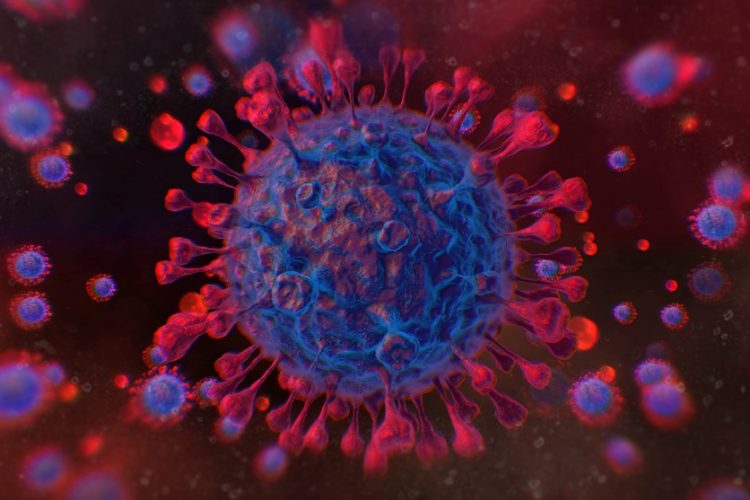 THE RESPONSE to the UK Government's appeal for ventilators to treat patients of COVID-19 has been impressive. Blue chip and specialist manufacturers from across the UK have answered the government's 'Ventilator Challenge' call with enthusiasm – but also with uncertainty.
Putting medical devices into production at break-neck speed is not a common practice and in the immediate aftermath of the announcement, the best way forward was unclear. Should the UK focus on increasing manufacturing output for an existing respirator design (whether in co-operation with the design owner or by reverse-engineering)? Or should an entirely new design be developed?
As it turns out, a variety of approaches have been adopted:
an existing respirator manufacturer, Inspiration Healthcare, is increasing production of its own design;
an Airbus-led consortium of engineering firms will re-tool their production capacity to make respirators to existing designs of Smiths Medical and Penlon;
a collaboration between Dyson and The Technology Partnership (TTP) came up with an entirely new design, the 'CoVent' respirator – as did Gtech, another vacuum manufacturer.
Each approach gives rise to regulatory and intellectual property (IP) challenges that must be resolved. In this article we look at the regulations that apply to medical devices and how governments are allowing manufacturers to bend or break the rules, in order to meet the colossal challenge posed by COVID-19. We also explore the less frequently mentioned IP issues, which could prove to be a serious issue for manufacturers further down the road.