Biosimilars: the future of competition
Earlier this year, the British Biosimilars Association (BBA), the trade body representing the interests of biosimilar manufacturers, welcomed Dr Andrew Ellis as its new Chair. In this interview, Nikki Withers asks why biosimilars are so important for pharma and how he foresees the market evolving in the coming years.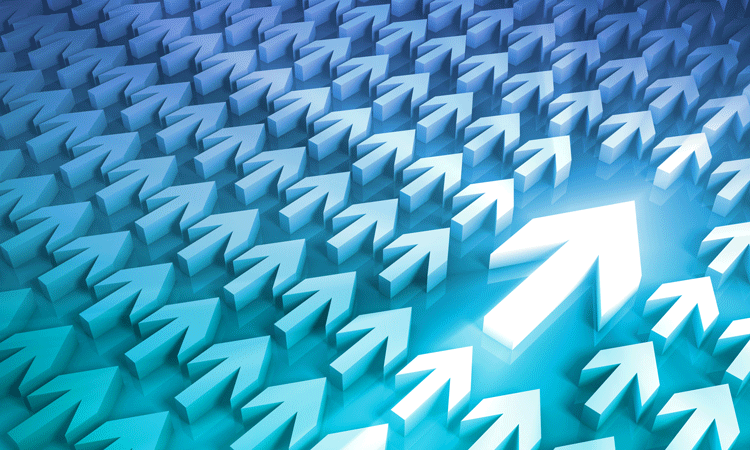 How do biosimilars differ from generics?
A biosimilar is a biological product which, through various regulated pathways and assessments, is deemed to be equivalent to the original reference biologic in terms of quality, efficacy and safety. However, owing to the nature of biologic medicines, which are made from living organisms and have a complex manufacturing process, it is not possible to synthesise or manufacture an identical copy of the original reference product. This is why the term 'biosimilar' has been coined – it is considered equivalent to the reference product but not identical. In contrast, generic molecules are simple structures; for example, ibuprofen. Due to their simplicity, it is possible to manufacture an identical – or generic – version. This is simply not possible in the biologics space.