Native liquid chromatography coupled to mass spectrometric analysis for the assessment of higher order structures of proteins
The accurate measurement of the molecular mass of proteins is an essential component of protein characterisation. In this article, Ioannis Papayannopoulos discusses the applications of native protein chromatography coupled to mass spectrometry to enable the characterisation of tertiary structures and non-covalent interactions.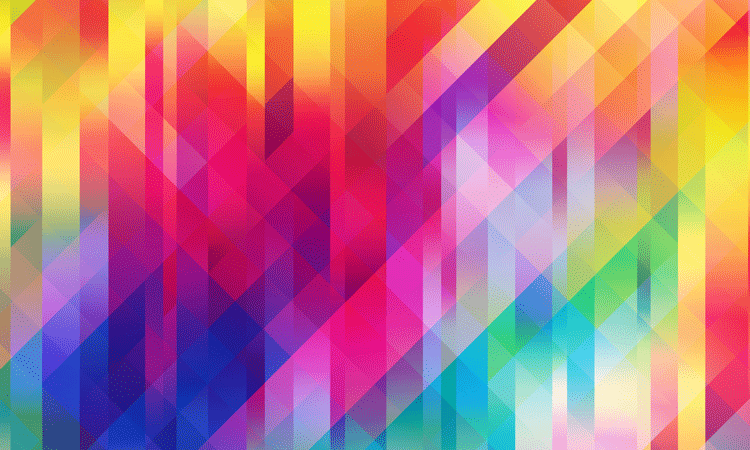 LIQUID CHROMATOGRAPHY coupled to electrospray mass spectrometry (LC-MS) has been useful in the analysis of intact proteins or large subunits thereof. Important molecular mass information helps to establish and assess identity, purity and homogeneity of proteins.1 In addition, extensive use, over four decades, of reversed phase (RP)-LC-MS has enabled the separation and analysis of peptides, generated from enzymatic digestion of proteins, in order to confirm amino acid sequences and to characterise amino acid modifications.2 However, the organic solvents used for elution of analytes and the strong acids used as ion pairing agents, necessary for performing RP-HPLC separations, while highly compatible with mass spectrometry usually result in denaturation of proteins and the dissociation of protein complexes and therefore the loss of higher order structural information.
Issue
Related organisations