From commensalism to parasitism: the dangers of underestimating cleanroom bacterial contaminants
Marc Baiget Francesch explains how commensal bacteria can be opportunistic pathogens and why treating them as merely a light threat to cleanrooms can bring disastrous consequences.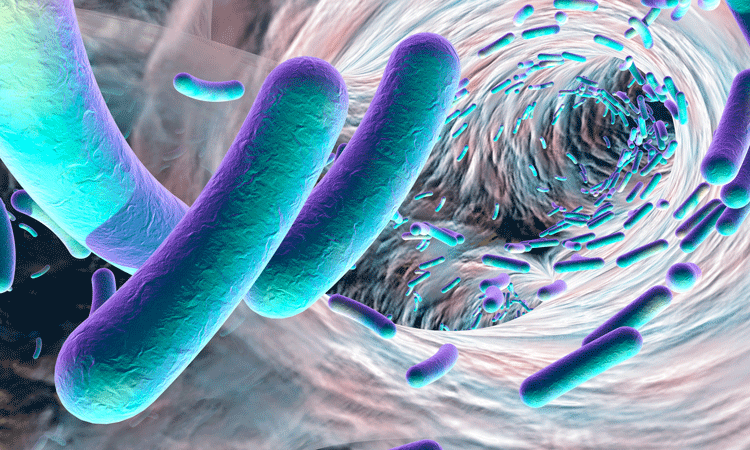 CLASSIFYING bacteria has always been a key issue in microbiology. Different criteria, such as morphology, spore formation or oxygen tolerance, have been used in order to build different classifications for various purposes. One of the most pragmatic ways to classify bacteria – or microorganisms in general – is through its interaction with humans. Following this criterion, many bacteria are well-established human pathogens. Others, which wait for the right time to infect, have been regarded as opportunistic pathogens. Another type of bacteria, generally found in the human microbiome, has been classified as human commensals; they use the human body as their ecosystem but, unlike the aforementioned types, cause no harm to the host.