Raman imaging in pharmaceutical research – an overview
Since making its debut in the pharmaceutical setting, the range of applications for which Raman microscopy imaging has been used continues to grow. Here, Harald Fischer, Damon Strom, Miriam Boehmler, Eleni Kallis and Thomas Dieing demonstrate the versatility of confocal Raman imaging by exploring a variety of real-world applications.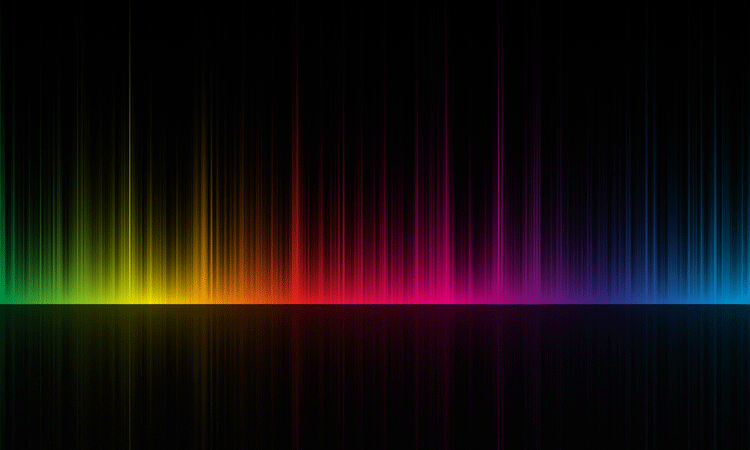 IN THE PHARMACEUTICAL industry the development of new products and formulations requires versatile and adaptive analysing and imaging capabilities. Confocal Raman imaging is a well-established and widely used spectroscopic method for the investigation of the chemical composition of a sample. In pharmaceutics, it can be used to probe the distribution of components within formulations, characterise homogeneity of pharmaceutical samples, determine the state of drug substances and excipients and to characterise contaminants and foreign particulates.1 The information obtained by Raman imaging is also useful for drug substance design, development of solid and liquid formulations, as a tool for process analytics and for patent infringement and counterfeit analysis.2-4 Due to its non-destructive methodology, it is possible to combine a confocal Raman microscope with other imaging techniques such as atomic force microscopy (AFM), scanning electron microscopy (SEM) or fluorescence analysis. Combining a particle analysis tool with Raman microscopy makes it possible to find, classify and identify particles in a sample according to their size, shape and chemical characteristics. In this article, we will introduce the variations of confocal Raman imaging and provide real-world application examples.