Patents and approvals – medicines, vaccines and diagnostics for COVID-19
As companies race to develop a COVID-19 vaccine, various discussions about patents and ownerships of the vaccine have occurred, especially in light of funding from various governments. This article explores the patent and regulation issues, with a focus on patent extensions and suspensions for global good.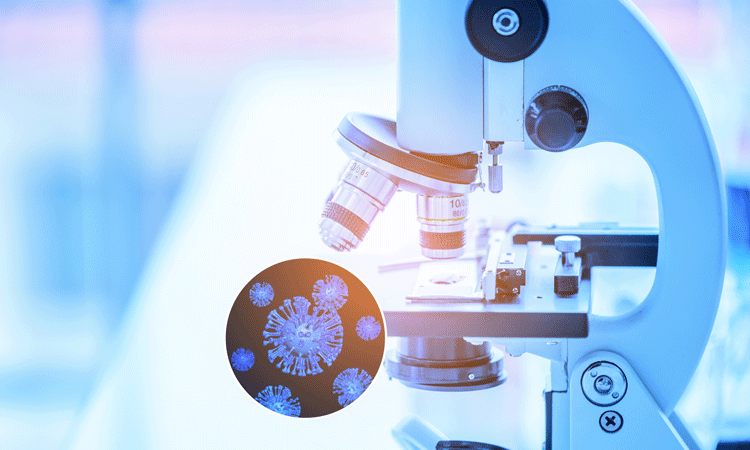 EVEN BY the time the World Health Organization (WHO) announced that the COVID-19 outbreak was a pandemic on 12 March 2020, dozens of companies, large and small – with varied expertise in diagnostics, pharmaceuticals and biotechnology – were rallying to respond to the health emergency the novel coronavirus has unleashed.
Three major unanswered questions in relation to this virus are:
how can we determine whether someone has immunity after having the virus and for how long does that immunity last?
is it possible to vaccinate people to induce immunity against COVID-19? and, 
what treatments should be used to treat those suffering from the virus, to reduce symptoms, and, if possible, prevent people from dying?
With social and economic activity suspended around the world, time, effort and money are being applied to find answers to these questions (much of it backed by governments, whose reputations are at stake), and the pressure is on to get tests, drugs and vaccines to millions – and fast.