Life sciences M&A activity during the global pandemic
COVID-19 has severely disrupted the lives of many people around the world. In this article, corporate partner Theo Godfrey and competition partner Russell Hoare from the life sciences team at law firm CMS Cameron McKenna Nabarro Olswang LLP consider some issues related to COVID-19 that have impacted life sciences merger and acquisition (M&A) activity or that may affect its recovery.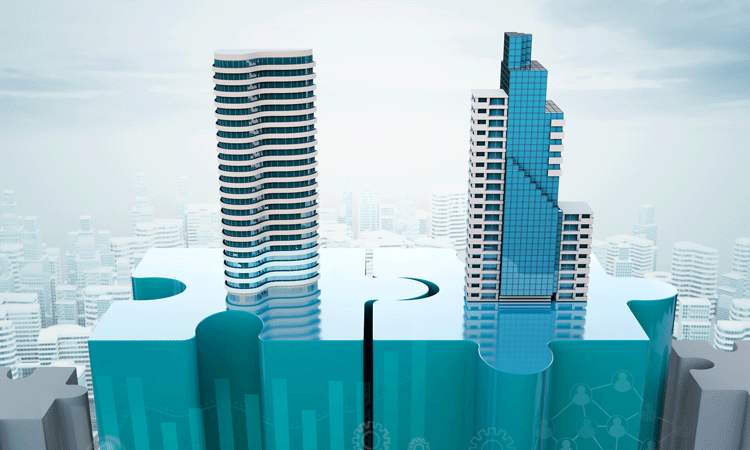 WHILE THE life sciences sector is working to provide testing, therapies and vaccines to help halt the COVID-19 pandemic, it has also been subject to shocks that could adversely affect business continuity, supply chains and the willingness or ability of parties to execute strategic transactions. The sector has seen a sudden drop in M&A activity and it is too early to predict how it will recover in the medium term.
Availability of willing buyers
There has been a noticeable decline in M&A activity since the start of the pandemic. Buyers, sellers and target businesses are likely to be focused on crisis management issues rather than strategic transactions. If buyers are willing to transact, they may have different priorities with a new focus on, for example, anti-infectives and anti-viral treatments. However, it is possible that poor performance in other sectors of the economy (such as retail and leisure) will attract interest in the life sciences sector from new investors, particularly private equity. This is likely to be focused on established, profitable and lower risk support businesses, such as CROs, CMOs and API manufacturers, rather than R&D or clinical stage businesses.