Focusing on the user – improving patient adherence through packaging design
In an industry faced with numerous regulatory hurdles, the end-user experience can often be neglected. Nikki Withers spoke to two packaging design experts who discuss their approach to pharmaceutical packaging and why they always have the end user at the forefront of their minds.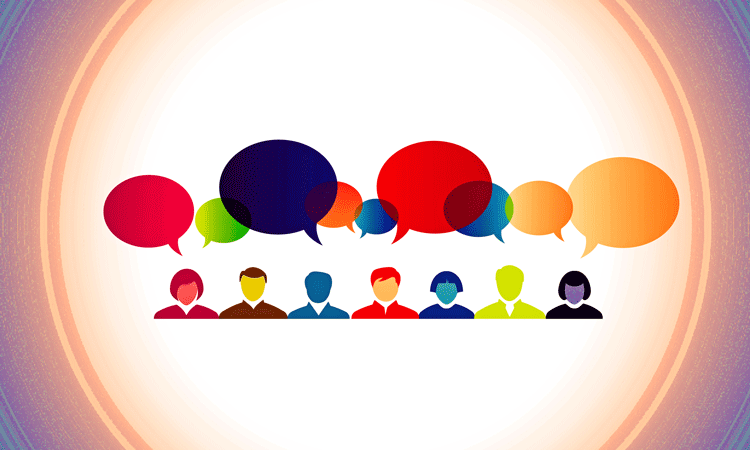 MEDICATION non-adherence is one of the biggest obstacles for achieving effective healthcare, which can have potentially life-threatening consequences if patients misunderstand, forget or ignore healthcare advice. The most successful products are intuitive, easy to use and provide an enjoyable experience for the user. While there is no single intervention strategy that can directly improve adherence, there are several areas that pharmaceutical companies can focus their efforts on to ensure they connect with the end user and enhance compliance.