Comparison of new vaccine approaches – COVID-19
The promise of virally vectored DNA and mRNA vaccines is tremendous in terms of vaccine safety and speed of response to new pathogens. This article explores why these approaches have attracted attention in light of the COVID-19 pandemic and why they are highly appropriate for rapid vaccine development and deployment.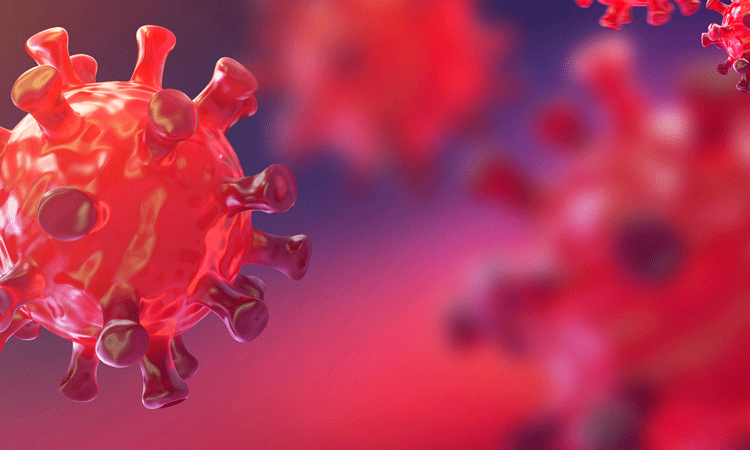 THE COVID-19 pandemic has raised the profile of prophylactic technology and increased awareness of the challenges associated with developing vaccines rapidly. While vaccinology has a long history, now is an appropriate time to review promising technologies that have taken centre stage in the race to develop a vaccine for SARS-CoV-2 and that illustrate the technical convergence from the vaccine and gene therapy fields, which are both benefitting from research work in synthetic and cell biology.