Manufacturing, Packaging & Logistics In-Depth Focus 2020
The articles in this in-depth focus detail how Novartis prepared and adjusted their manufacturing and supply chain to minimise the impact of the COVID-19 pandemic and an exploration of what digitally enabled inventory processes can do to enhance FMD compliance.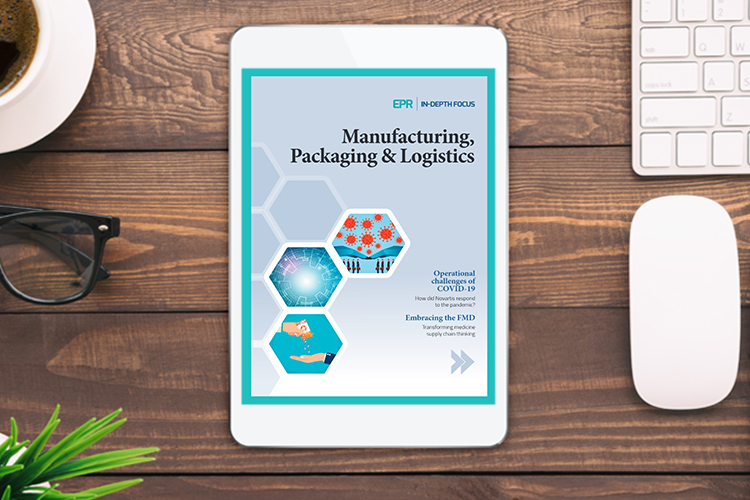 A glimpse at how Novartis' manufacturing and supply organisation responded to COVID-19
The rapid evolution of the COVID-19 situation has created significant barriers to normal operations, from locking down borders to the imposition of restrictions on trade and export – not to mention a surge in demand for many common medicines. Each of these events in isolation can affect production and supply, but together they represent a huge challenge in ensuring patients receive their medicines on time. This article examines how Novartis prepared for the challenges of COVID-19 and managed global operations with minimal impact.
Beyond compliance: why embracing the FMD can transform medicine supply chain thinking
Relying on manual processes for managing serialised medicines at an individual pack level is a labour intensive and time-consuming process that can disrupt normal operations. In this article, Sébastien Sliski outlines how digitally enabled inventory processes, such as aggregation and consolidation, can help pharmaceutical wholesalers and hospital pharmacies meet their FMD compliance requirements in the most efficient way, while also yielding higher efficiency gains.
Issue
Related topics
Related people