Bioprocessing & Bioproduction In-Depth Focus 2020
In this in-depth focus are articles on what manufacturing challenges must be overcome for regenerative medicine to reach its potential and how automation and digitalisation ensure efficient bioprocessing.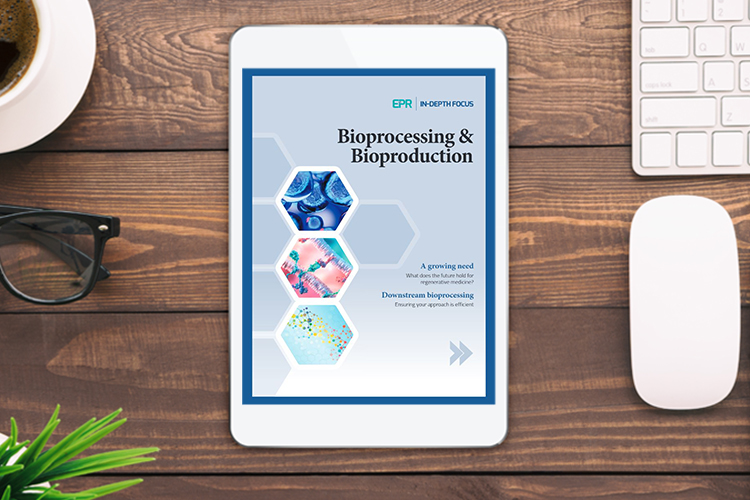 Regenerative medicine: a manufacturing overview
The field of regenerative medicine – an area promising a revolution in 21st century healthcare – has been enabled by rapid scientific advancements in recent years. There is a growing need for a new generation of therapeutic products, made more severe by the global shortages of organs available for transplantations. However, before regenerative therapies can start playing a significant role in modern medicine, the industry must provide solutions to several key manufacturing challenges. Here, Maciej Nakoniecznik provides an overview of what the future holds for regenerative medicine.
Overview of workflows and data approaches in bioproduction – an industry perspective
Downstream processing is an integral part of the production process of biopharmaceuticals and contributes quite significantly to the overall productivity and product quality, as well as to processing costs. Melanie Diefenbacher of Genedata provides a comprehensive overview of downstream processes, highlighting several challenges and the importance of investing into automation and digitalisation to ensure efficient processing.