The trials and tribulations of the medical devices and IVD regulations
This article explores the reasons behind the introduction of the EU Medical Device (MDR) and In Vitro Diagnostic Devices (IVDR) regulations, the problems that beset them and how COVID-19 finally persuaded the European Commission that a further year's preparation time for full application of the regulations was necessary.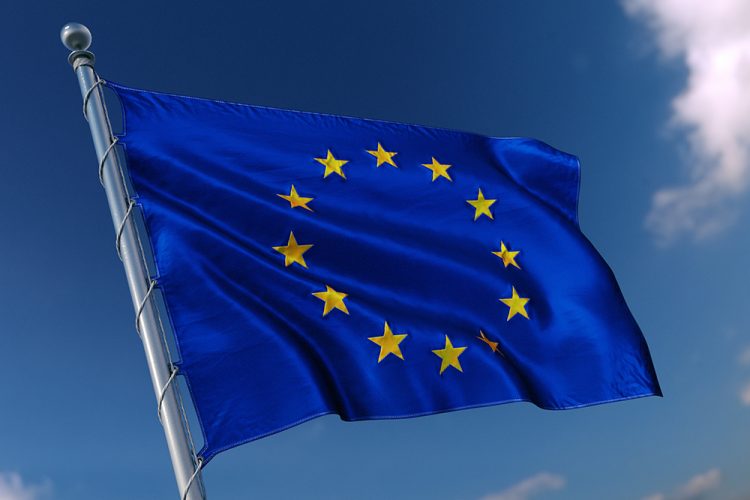 While medicines have been regulated since the thalidomide tragedy in the 1960s, the formal regulation of devices in Europe only began in the mid-1990s. With no harmonised EU legislation in place, member states adopted their own processes. In the UK, for instance, regulation comprised a Department of Health defect and adverse incident reporting system supported by compliance inspections under the Manufacturers Registration Scheme (MRS).
The various national requirements were gradually replaced by EU regimes: the Active Implantable Medical Devices (AIMD), fully in force in 1993; the general Medical Devices Directive (MDD) in 1998; and the In Vitro Diagnostics Directive (IVDD) in 2000. As directives, they had to be implemented into national EU member state laws.