Return to work for life sciences: an evolving challenge
Helen Farr, a Partner at Taylor Wessing, discusses the hurdles that life science businesses must tackle to bring employees back to work safely; whether that be working remotely or returning to the lab.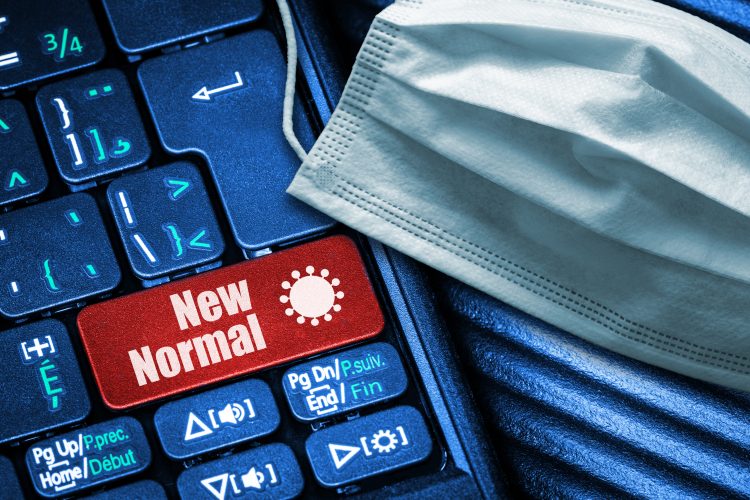 Most employees in life sciences businesses have worked throughout the COVID-19 pandemic. The initial challenge was to enable staff to work safely in laboratories while the majority of office-based staff worked safely at home.
Return to work for laboratory-based employees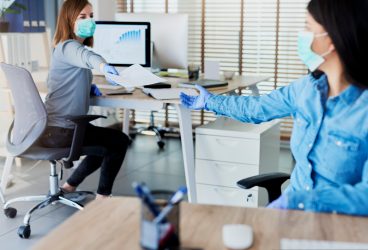 The challenge for all life science businesses is a lack of laboratory space. The requirement that staff must work in a socially distant manner means that it is no longer possible for all lab staff to work together on a daily basis. Many businesses have been forced to re-organise their laboratory space, including implementing measures so that people are now working in a socially distant manner, workstations are no longer facing and there are sufficient handwashing facilities. All are specified in the mandatory COVID-19 Risk Assessment. However, if current conditions continue, businesses will need to look for new larger lab spaces.
As an interim solution, many have asked employees to change their work patterns. Shift working has been the only option to maintain productivity, but this comes at acost for staff who are now working fewer social hours. There has therefore been a focus on supporting lab staff through this difficult period.
The current challenge is to implement policies and systems that encourage and support those currently working from home to comfortably return to working in the office.
Use of testing
There is currently a lack of availability of the UK's National Health Service (NHS) Test and Trace service. The service is only available to those with symptoms who have been advised to take a test by a medical practitioner or by a public service. To avoid the need for employees who may be infected (and colleagues who have been in contact with them) to isolate unnecessarily while waiting for a publicly available test, many life sciences businesses are securing a stock of private tests or paying for staff to have a test.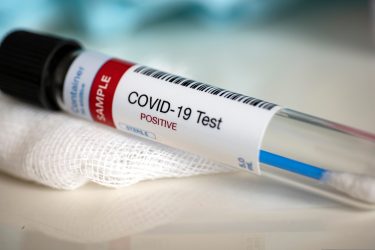 Some are limiting private testing to those who have symptoms, while others have taken the decision to test asymptomatic staff regularly. This is a high cost for businesses, as tests cost on average £100 per unit. To be effective, testing needs to be undertaken regularly – usually at fortnightly or weekly intervals.
The UK government has recognised that more employers are both testing asymptomatic staff and those with symptoms. On 10 September 2020, it published guidance for employers and third-party providers who are supplying alternative testing. The guidance also specifies steps that employers should take if they are introducing internal tracing systems, an option many larger employers are taking.
Employers who choose to test asymptomatic staff regularly should not become complacent. Using testing is only one element of a business' return to work plan. Life sciences businesses need a separate COVID-19 Risk Assessment, setting out the steps to ensure the safety of office-based employees. Employers must still ensure that staff are not complacent and that they adhere to all other required measures to minimise the risk of infection – such as enforcing social distancing where possible, wearing masks and regular hand washing.
The ability to work remotely outside the UK
One practical impact of the return to work challenge is that many employees want to work remotely outside the UK. This is a big issue for many life sciences businesses who have a global footprint and employ international talent. Businesses should review where employees are based and, if they are based outside the UK, how long they have done so.
If employees live and work abroad, even for short periods, they can become subject to the jurisdiction of that country and start to benefit from the applicable local mandatory employment protections. These may include minimum rates of pay, paid annual holidays and if there is a dispute, different rights on termination. Any protections will depend on the country in question.
There are other consequences for the business of employees based outside the UK. If the employee's role involves processing personal data, there could be data protection issues, especially if the employee is based outside the European Economic Area (EEA) where the General Data Protection Regulation (GDPR) will not apply. There may also be different local health and safety requirements and immigration considerations.
There will also be an impact on the employee. For example, the employee's ability to participate in company benefits such as pensions, private health care, income protection and life assurance may be adversely impacted by a move abroad and this should be addressed upfront with them. The employee may also find that their tax residence changes and that they are liable to the local tax regime.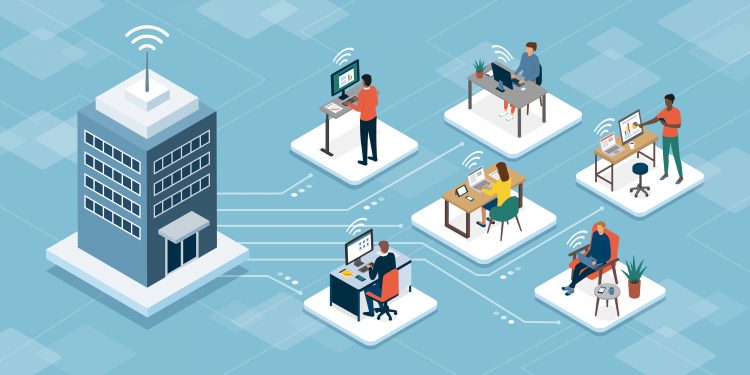 Businesses will want to be flexible when it comes to accommodating requests to work from home overseas, but they also need to take advice to minimise the risks for staff and the business.
Local advice should be taken on any social security, immigration, employment and tax consequences of the move. It is important to understand local COVID-19 restrictions and whether there are travel restrictions/quarantine in place between the country they want to move to and the UK. The employee needs to understand the impact of the move and may need their own advice. If the business is not comfortable changing the employee's place of work permanently, it must be clear that the change in place of work is temporary, with a clear return date agreed. The arrangements also need to be documented. The shorter the period, the less risk for the business and some companies are setting up a panel to approve requests to work outside the UK on a case by case basis to mitigate risks and ensure a consistent approach.
Managing a successful return to work is an evolving challenge for life sciences businesses. Managers and HR teams must respond and develop policies and procedures that reflect the developing situation, but with the overall objective of ensuring their businesses can flourish and people feel supported.
About the author
Helen Farr is a Partner at Taylor Wessing. Her practice covers the full spectrum of employment law and human resources strategy with extensive experience in complex advisory and litigation projects. Helen has expertise working with clients in the financial, tech and professional services sectors.
Related organisations
Related diseases & conditions