Solid-state NMR spectroscopy of drug substances and drug products
Solid-state NMR spectroscopy is an effective technique for the analysis of both crystalline and amorphous pharmaceuticals, both in the drug substance and drug product. In this article, Eric Munson provides an overview of the technique and how it applies to pharmaceutical analysis.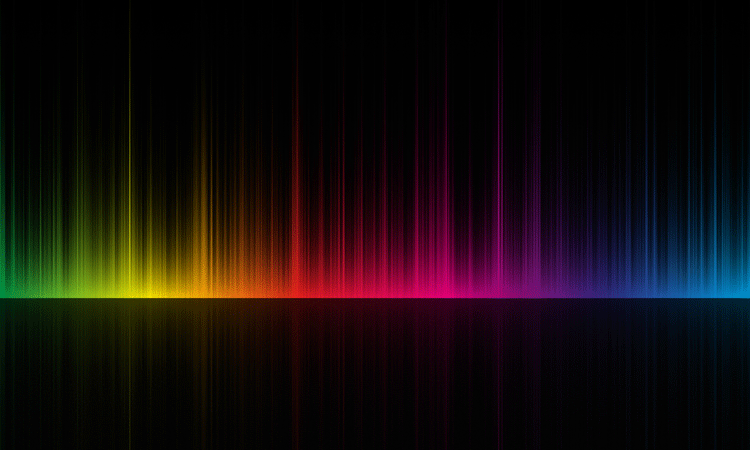 CHARACTERISATION of drug substances and products is critical in the pharmaceutical industry. Solid-state NMR spectroscopy (SSNMR) is an excellent analytical technique used to characterise the solid forms of a drug substance, identify different crystalline structures, monitor form conversion during active pharmaceutical ingredient (API) scale up, detect low amounts of other forms (eg, crystalline in amorphous), measure relaxation times for prediction of physicochemical stability and guard intellectual property. Similarly, drug product is uniquely suited to characterisation by SSNMR because excipients typically do not significantly interfere with the analysis, even at low levels of drug substance in the drug product.