Improving fungal ID options
This article explores a novel method for fungal identification. A case study is presented which showed this method was superior to the reference method with increased identification rates and lower misidentification.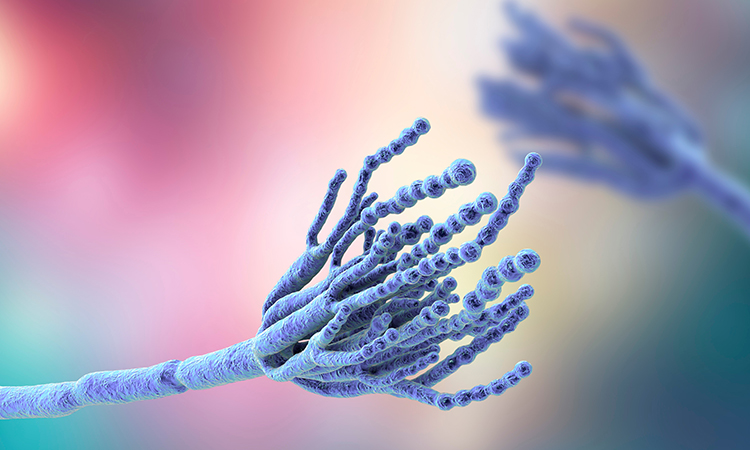 FUNGI ARE one of the smartest microorganisms, capable of contaminating thousands of products due to their physiological properties. They can grow with the support of only a few nutrients and spread through their environment generating millions of spores, easily gaining their freedom with only an air current. Prime conditions for mould growth are numerous, but the most important factor is water activity (aw). This is essential for their external enzymatic operations, but their adaptation is remarkable as they can grow on supports where aw is so low that even the most resistant bacteria cannot survive (except for bacterial spores). Aerocontamination by fungal spores is well documented and is the reason fungi can be present even in the most controlled area of pharmaceutical production.
Issue
Related topics
Related organisations