Science and risk-based specification setting for excipients
Reducing unnecessary regulatory burden relating to excipients is important for any pharmaceutical manufacturer. In this article, Sunil Kumar Nataraj, Bastiaan Dickhoff and Kalyan Janjanam discuss a rational basis for controlling and specifying conflicting excipient attributes to avoid potentially tedious and complex regulatory processes.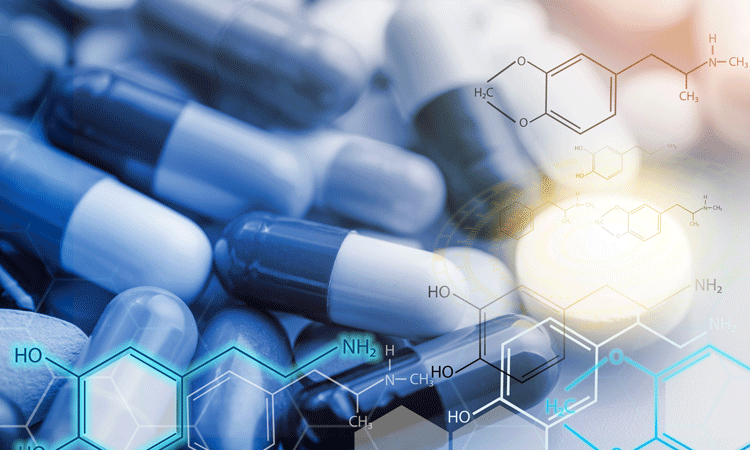 Abstract
The COVID-19 pandemic has caused significant disruptions to current global supply chain systems and forced many companies to rethink their high reliance on China. It is of paramount importance to secure supply chain security and this should be addressed in the drug product application; however, there is often inappropriate specification of the excipients and/or inadequate science and risk-based justification for these properties. Where the supplier of an excipient was specified in an approved application, changing to a new supplier is an annual reportable but only "if the excipient specification remains unchanged". It is therefore critical to appropriately specify the excipient in the initial application for regulatory flexibility. Exercising control via specification does not absolve the applicant from the responsibility of having an appropriate science and risk-based change control, as the impact from switching from one excipient source to another may depend on attributes that could not have been previously specified.
Pharmacopoeial compliance is a minimum safety standard, so it is not usually an issue when sourcing excipients from multiple sources. However, pharmacopoeial monographs may reference other attributes, such as particle size, without specifying limits. These occur under the non-mandatory functionality related characteristics section of European Pharmacopoeia (Ph Eur) monographs or the additional requirements (labelling) section of the monographs in the United States National Formulary (USP-NF). Suppliers provide their own methods and limits for such attributes, as well as other attributes not referenced by the pharmacopoeia. It is tempting to adopt the specification from the first qualified supplier of an excipient, but this may prove restrictive on qualifying future suppliers, who may specify different methods and limits for the non-mandatory attributes.
Considering recent publications – ICH Q12 and KASA – a rational basis to specify excipients using multivariate oversight will be discussed below.