How will Trump's 'Buy American' executive order impact pharmaceutical supply chains?
On 6 August 2020, US President Donald Trump signed an executive order, dubbed 'Buy American', with the aim of increasing the production of essential medicines in the US for domestic use. Here, Victoria Rees discusses the order and what it means for drug manufacturers in the US and rest of the world.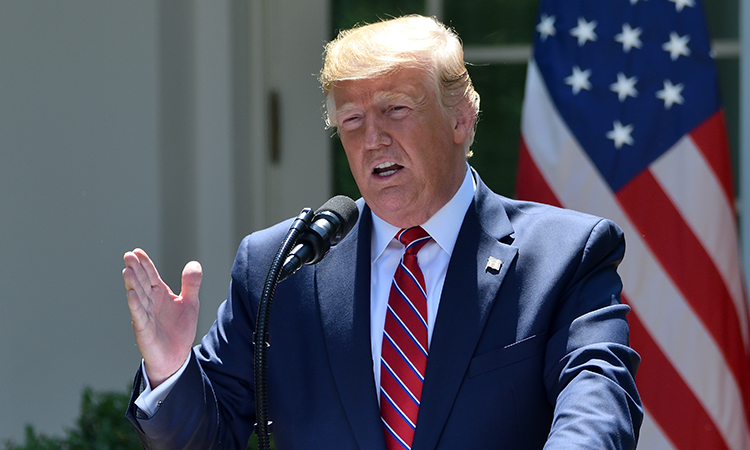 SOARING DRUG prices in the US have been a controversial issue for many years and with the costs of healthcare under the spotlight due to the COVID-19 pandemic, the American government is under pressure to find a solution. One potential approach to bring down the price of medicines is outlined in the 'Buy American' executive order signed by President Trump. The order is intended to hit two birds with one stone: boost American essential drug manufacturing, thereby strengthening the pharma supply chain for Americans and reduce costs for patients in the US.
As a reaction to the outbreak of COVID-19 and other potential health threats, the order outlines that the US must reduce the country's "dependence on foreign manufacturers for essential medicines, medical countermeasures and critical inputs,"1 to ensure that the country can be a self-sustaining nation regarding basic healthcare.
However, with only the beginnings of the work outlined in the executive order underway, it remains to be seen whether it will work as intended and come to fruition.