Recent improvements in deep ultra-violet fluorescence devices for cleaning verification
Since their debut, the range of applications for which deep ultra-violet (DUV) handheld devices are used in the pharmaceutical setting continues to grow. For pharmaceutical or biopharmaceutical cleaning verification, there is a requirement for a versatile and adaptive analytical and imaging device to demonstrate and document cleaning cycles. Here, Krishnakumar Chullipalliyalil and Michael McAuliffe demonstrate the versatility of DUV handheld devices for onsite cleaning verification applications as a potential replacement to existing methods.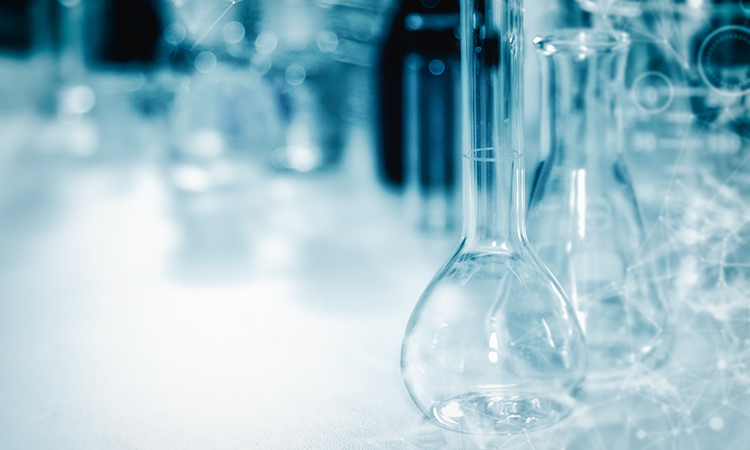 CLEANING VERIFICATION is a necessary process to avoid cross-contamination of the product with trace active ingredients that are "left out" after cleaning.1,2 Production downtimes due to cleaning cycles have been an issue in the pharmaceutical industry for a long time. The conventional analytical methodology employed throughout the pharmaceutical industry for cleaning verification is high-performance liquid chromatography (HPLC).3 HPLC has been the preferred method because it is highly specific, sensitive and quantitative. However, the technique's main disadvantages are that it is time-consuming, costly and requires large volumes of solvents and mobile phases. These issues have two significant implications in the pharmaceutical manufacturing facility. First, total process capacity is reduced as production is stopped until acceptable residual limits have been validated, a process that can take up to two days with HPLC sample prep, analysis and data processing.4 Second, implemented cleaning processes are often based upon those previously utilised and lack an integrated scientific approach as HPLC cleaning verification does not foster a rapid and affordable systematic evaluation of a series of cleaning processes.5 Cleaning and verification cycles could run from hours to days if offsite testing methods are used. Swabbing of "shadowed" regions or hard-to-clean regions (those in the plant that cannot be visually assessed) makes cleaning verification after clean in place (CIP – cleaning without disassembling the equipment) difficult.
Issue
Related organisations