Bioprocessing & Bioproduction In-Depth Focus 2021
In this in-depth focus, discover how biological and technological advances could enhance the clinical capabilities of CAR T-cell therapies and explore why clinicians need to be better educated about the development and licencing of biosimilars.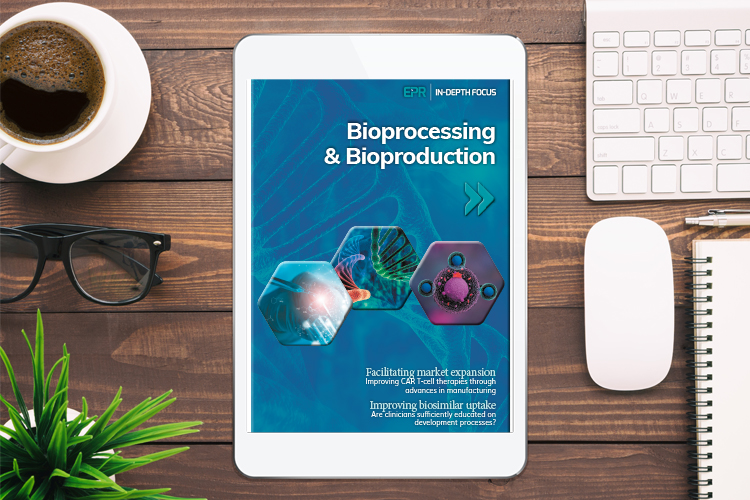 Manufacturing of CAR T-cell therapies
The emergence of CAR T-cell therapies has ignited a revolution in the field of cancer treatments. While existing products show outstanding curative capability, they are hampered by significant clinical and commercial challenges, many of which stem from their manufacturing process. Maciej Nakoniecznik discusses how a combination of biological and technological advances in the field may allow CAR T cells to reach their full therapeutic potential.
Biosimilar uptake: a clinician's perspective
To ensure that clinicians buy into biosimilars, it is important that they understand how products are analysed and compared to the originator molecules. Dr Fraser Cummings and Jonathan Sweeting discussed this issue at a recent virtual roundtable event, where they highlighted the complexities of biosimilar development pathways and approval processes. Here, Nikki Withers shares the key points raised during the live session.