EMA's new guide to implementing IDMP data standards triggers the countdown to change
The IDMP data standards aim to standardise the submission of data on medicinal products. Remco Munnik, Associate Director at Iperion, has been working with the EU focus group creating the EU IDMP Implementation Guide version 2, published late February. He explains why pharma companies need to act now in response to the new guidance and provides practical recommendations for action.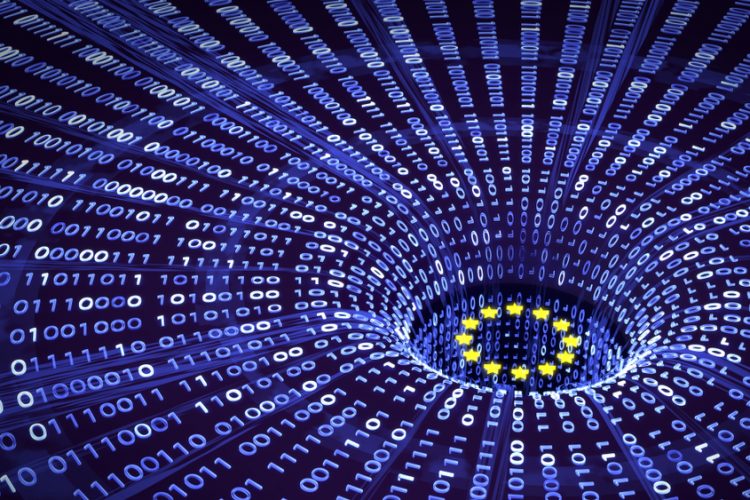 The EU Identification of Medicinal Products (IDMP) Implementation Guide version 2.0 (EU IG), for the submission of data on medicinal products, sets out the implementation requirements of the ISO IDMP standards in the EU and triggers the countdown to the implementation of IDMP in Europe. With the clock ticking, life sciences companies doing business in the EU need to start getting their data in order and processes in place. In addition to the data requirements of ISO IDMP, the new Target Operating Model (TOM) implies that existing processes within life sciences companies need to be amended to collect more data from an earlier point in the current process.
In the first instance, IDMP compliance will drive better patient outcomes and more efficient processes. Beyond that, it will support new opportunities for sharing data and automation across the regulatory and supply chain divide"
In parallel with the launch of the EU IG version 2 on 22 February, the sector's response to the pandemic has further highlighted the pressing need for data standards; so that data may be shared to report on supply chain issues, which vaccines are administered to which patients, adverse events and for patient information.
IDMP data standards provide the opportunity to link the regulatory world with the supply chain world. Until now, the supply chain, regulatory, pharmacovigilance and clinical functions might all have used different names for the same products and active substance(s). Now these different worlds will be able to speak the same language; sharing data and terminology that will simplify manufacturing, supply chain and patient information data sharing.
Use cases for structured life sciences data exchange
There are compelling use cases for IDMP structured data exchange across life science organisations, as structured data exchange will support quality assurance by providing the ability to compare registrations across regions using common data standards.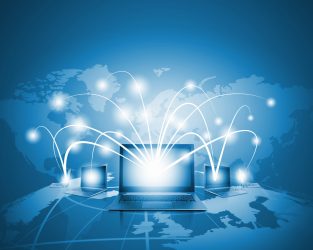 Firstly, regulatory departments will find it more straightforward to generate forms and documents from data. IDMP structured data exchange will help enhance pharmacovigilance processes and improve signal detection of adverse events reported at a global level. Additionally, it will support the generation of electronic product information for patients and healthcare professionals.
The supply chain will gain the possibility to optimise the batch release process and reporting and mitigation of shortages of medicines. IDMP will also make it easier to compare products across countries and regions (ie, evaluating product X in country one against product Y in country two).
Finally, the exchange of structured data can also enable the acceleration of regulatory processes relating to acquisition and disinvestment of parts of the product portfolio.
Improving patient information
EMA's Master Data Management (SPOR) and TOM will become foundational building blocks for IDMP compliance and optimisation opportunities, such as improving patient information. To implement ISO IDMP standards, EMA developed four domains of master data in pharmaceutical regulatory processes: substance, product, organisation and referential (SPOR) data. Life sciences companies will, in many cases, need to speed up their preparations towards SPOR-readiness. Cross-functional reporting capabilities will allow different departments and systems to share SPOR data.
Focus on process, organisation, technology and information
There are several practical steps companies may take in response to the EU IG, because implementation of ISO IDMP and the TOM on which companies must submit data and documents will affect process, organisation, technology and information.
1. Process. The implementation of EU IG version 2 and the TOM of submitting the data together with documents very much changes the processes pharmaceutical companies have followed for the past decades.
Traditionally, regulatory departments created and submitted documents, not data, to the regulator. In 2012, the industry began submitting some data for Marketing Authorisation Applications (MAAs), but only after the regulatory assessment (xEVMPD). Now, companies need to get ready to submit data at the start of the regulatory activity relating to a new medicine or variation. In addition, that data requirement is not limited to just regulatory data – it may include data from other sources too.
2. Organisation. Awareness of the IDMP changes is likely to vary across departments. Some regulatory departments are well prepared for the implementation requirements, while others are barely aware that change is coming. Management may simply see this as another tiresome and costly compliance overhead.
Raising awareness of the challenges and opportunities is key. Providing training may be appropriate for some people, but for others it may be a matter of creating awareness and getting them to buy into the potential business benefits and opportunities for innovation and efficiencies.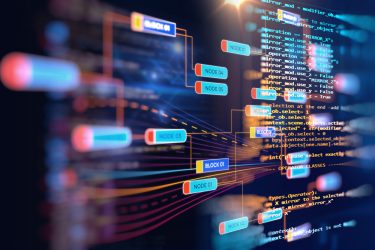 IDMP implementation is not only a regulatory change. While it is tempting for regulatory departments to take ownership of collecting the data, beyond the first iteration, a company-wide approach is best to achieve effective data governance and consistent data throughout the supply chain. For example, the composition of a medicine or vaccine may be recorded differently in systems used by regulatory department and manufacturing as presented in the final patient information leaflet. Ie, if water is being used in the manufacturing process, it may be recorded in the composition by the manufacturer but not in the final patient information leaflet, as the water dissolves during the manufacturing process. Regulatory needs to decide how to handle and track these kinds of inconsistencies as they may lead to issues with the regulator.
3. Technology. Many life sciences companies have regulatory information management (RIM) systems but continue to use manual data entry. Now, RIM systems need to be able to send data direct to the EMA and companies need to collect more data, earlier in the process, with new technology. Yet, implementation of novel software within a short timeframe is challenging as pharma companies must validate the technology to guarantee that it really works as expected. However, it is realistic to believe that in a year's time there will be tools out there that are validated, implemented and ready.
4. Information. Data and information that companies will be required to produce and share may well be distributed across organisations in many different formats. Bringing centralised RIM data into the IDMP fold is one thing, but locating, extracting and sharing data that is buried in documents across the organisation is a much bigger task. Some companies might have 50 centralised procedures, but 1500 non-centralised procedures that are not addressed by current technology solutions. Manual data collection is not an option at this scale, so technology can help by changing your documents into data. Many pharma companies are implementing technology solutions for centralised procedures first and then turning their attention to non-centralised procedures.
Driving automation, efficiency and innovation
There are a number of challenges and opportunities that come with the EU IG. Compliance with ISO IDMP is more than just a mandatory regulatory exercise – it drives real world improvements in patient outcomes. In the past, the pharma industry accepted delays created by poor data sharing as inevitable, but as the world watches the roll-out of the coronavirus vaccine, unnecessary delay is no longer acceptable. Increasingly, the industry is focusing on getting drugs to patients in a much timelier manner and giving patients better and more accessible information about their medicines.
In the first instance, IDMP compliance will drive better patient outcomes and more efficient processes. Beyond that, it will support new opportunities for sharing data and automation across the regulatory and supply chain divide, accelerating regulatory approval and time to market. It is time to take IDMP compliance off the back burner and act now to create a solid platform for future innovation.
About the author
Remco Munnik is Associate Director at Iperion, a globally-operating life sciences consultancy firm which is paving the way to digital healthcare, by supporting standardisation and ensuring the right technology, systems and processes are in place to enable insightful business decision-making and innovation.
Remco is contactable at [email protected].