Balancing regulations for weighing in a GMP quality control laboratory
The importance of analytical balances in laboratory operations demands that they be fit for purpose over the operating range and acceptance criteria specified in the laboratory user requirements specification. In this article, Bob McDowall, Director of R D McDowall Limited, discusses the regulatory requirements for analytical balances operating in GMP and GLP laboratories and discusses how to solve some of the data integrity issues that can arise from their use.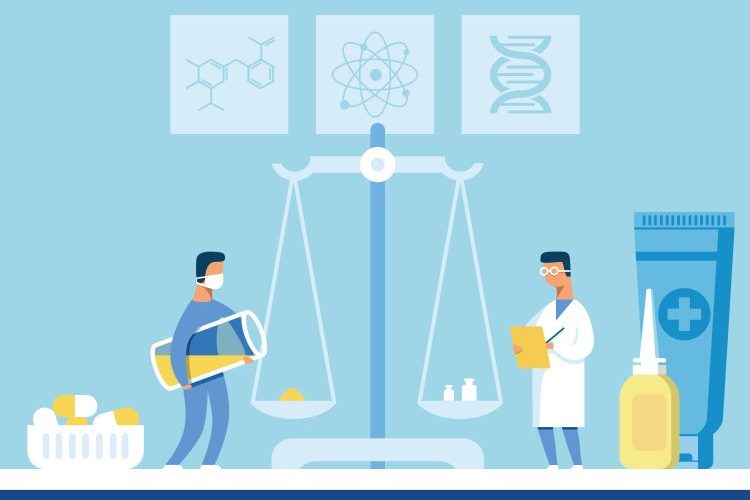 Introduction
Analytical balances are critical instruments in any laboratory as they impact the outcomes of analyses either directly or indirectly. The direct impact is through accurate weighing of analytical reference standards and samples and the indirect impact is via the accurate preparation of buffers, solutions and chromatography mobile phases.
When operated in an unregulated laboratory, an analytical balance should follow sound analytical science principles, such as correct siting of the instrument with calibration checks and preventative maintenance. However, what is the situation in a Good Laboratory Practice (GLP) or Good Manufacturing Practice (GMP) regulated laboratory? In this article we will consider the regulatory requirements for an analytical balance operating in a GMP laboratory such as analytical development or quality control. The requirements are similar for a GLP laboratory, apart from the requirement to follow applicable Pharmacopoeial general chapters. We will also discuss some of the data integrity issues involving analytical balances.