Implementation of trending charts in analysis of inventory pattern
Information is king – and real-time data regarding material stock movements is essential for effective inventory management. Here, Mostafa Eissa from Cairo University demonstrates the use of statistical processing control techniques for monitoring material mobility and how this could benefit the pharma industry.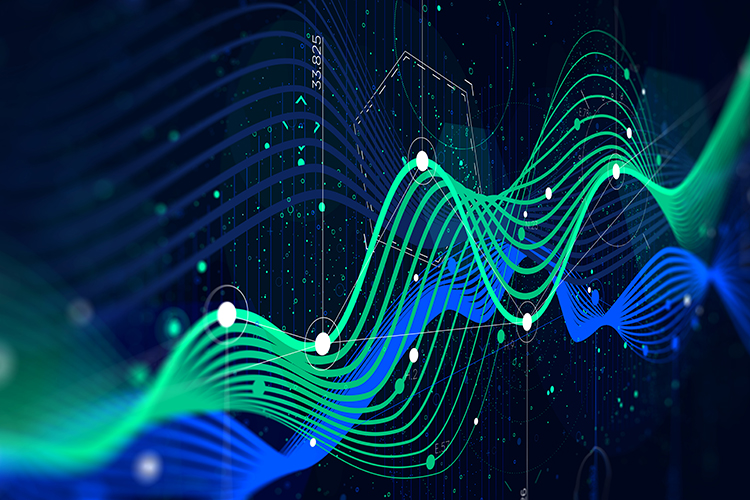 Introduction
Inventory management in the industrial field is crucial for the control of goods in warehouses. Monitoring the patterns and trends of material flow and traffic is useful to assess the dynamic weight of the item's stock. Observation of the process behaviour in a timely manner could be rendered fast and effective in the modern healthcare field, notably the pharmaceutical industry, using network communication between different processing sectors in organisations' facilities.1 This would enable the material mobility database to be updated regularly. The final step is the statistical processing of the dataset through Statistical Processing Control (SPC) techniques using a statistical software platform.2 The following case study illustrates the dynamicity of medicinal material between point of delivery at a quarantine area in a warehouse and final disposition. From this study, an inventory shipment dynamicity index was adopted. The investigation will integrate the combined analysis of commercial statistical software platforms including GraphPad Prism v 6.01 for Windows and Minitab® v 17.1.0.3 Inventory control is an important and integral part of the total quality management (TQM) for any successful organisation in the world of competitive industry.