Waiving COVID-19 vaccine intellectual property rights
South Africa and India's request that the World Trade Organization waive intellectually property rights for COVID-19 vaccines, treatments, diagnostics and technology has garnered extensive media coverage, particularly since the US decision to support the proposal. In a three-part series, European Pharmaceutical Review's Assistant Editor, Hannah Balfour, will discuss the IP rights waiver and why it is being supported; how it could impact the pharma, biotech and biopharma industries if approved; and whether it is the best solution to correct vaccine distribution inequalities and improve treatment of COVID-19 patients globally. In this first article, Hannah explores the details of the IP rights waiver, highlighting reasons for its request and subsequent support.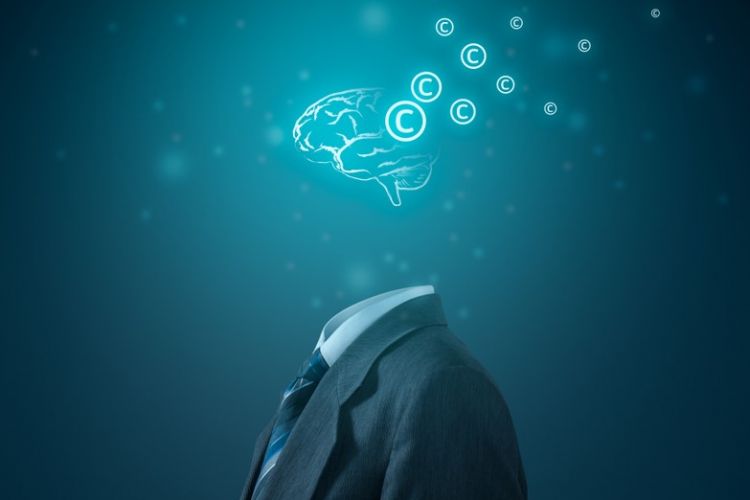 In a move that has simultaneously sparked admiration and outrage, the US Biden-Harris Administration announced on Wednesday 5 May that it would support a temporary waiver of intellectual property (IP) provisions in the hope it would allow developing nations to produce their own COVID-19 vaccines developed by pharmaceutical companies.
The US Trade Representative Katherine Tai announced the news in a statement. She said: "This is a global health crisis and the extraordinary circumstances of the COVID-19 pandemic call for extraordinary measures. The Administration believes strongly in intellectual property protections, but in service of ending this pandemic, supports the waiver of those protections for COVID-19 vaccines. We will actively participate in text-based negotiations at the World Trade Organization (WTO) needed to make that happen."1
This announcement was made after Tai had met with Pfizer's Chief Executive Officer (CEO) and Chairman, Dr Albert Bourla and Dr Ruud Dobber, head of US business at AstraZeneca, on 27 April to discuss the waiver. Unsurprisingly, the declaration has resulted in a tidal wave of objections from pharma companies, particularly Pfizer, whose CEO released an open letter stating categorically that such a waiver would not improve the supply situation but would instead create more problems.2
In this first article within a three-part series, European Pharmaceutical Review's Assistant Editor, Hannah Balfour, will discuss what the IP rights waiver is, why it is was requested and has garnered support.