How off-patent strategies benefit patient care
Graeme Duncan, CEO at ADVANZ PHARMA, discusses how targeted strategic investment within the off-patent sector can add value and enhance choice for patients and healthcare professionals alike, while helping to drive and maintain innovation within the pharmaceutical industry.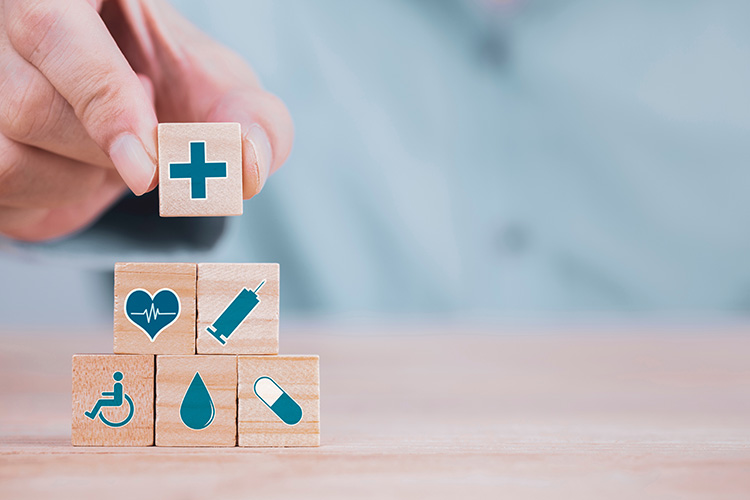 THE OFF-PATENT sector has a long track record of careful strategic decision‑making to deliver increased patient choice and greater access to affordable medicines. A large part of this strategy centres on the organic growth of a company's pipeline assets, while the remainder tends to revolve around mergers and acquisitions (M&A) of products and companies. At ADVANZ PHARMA, M&A have played an integral part in how we can broaden our offering, strengthen our capabilities and ultimately provide greater patient and clinician choice when it comes to off-patent, complex medicines. Here, I share how our strategic approach in the off-patent sector has helped to drive innovation across a wide range of therapy areas.