An interview with Dr. Arnaud Carlotti, PhD, HDR, President of Eurofins IDmyk
Caroline Richards, Editor of European Pharmaceutical Review, asks Dr. Arnaud Carlotti, PhD, HDR, President of Eurofins IDmyk, to provide his insights on the microbial testing industry…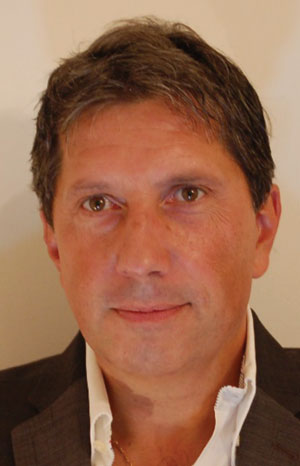 Why do customers choose your microorganism identification and typing services?
The most common reasons for our customers requiring microorganism identification and typing services are that they want the most comprehensive, cost-effective services with short turnaround times. They generally need highly reliable identification at the species level of either bacteria or fungi. They need definitive identification in cases of investigations, such as sterility test failures, media fill test failures, product non-compliance, environmental monitoring alert level and action level investigations. For root cause analysis, they also require typing of isolates of a given species in order to determine if they correspond to a given strain (same clone, same origin) or to a different strain (different clones, different origin) to trace the route of contamination in order to set up effective corrective and preventive actions.
Do laboratories most commonly prefer to have their samples assessed for phenotype, genotype, or both together, and why?
Generally, genotypic identification is preferred since it is globally more reliable than any traditional phenotypic method for definitive identification at the species level of any microorganism. While they performed well for years and still do for some species, phenotypic methods were overtaken by genotypic methods because the latter are not influenced by environment variations; they are universal, and they permit identification at least at the genus level, and most valuably at the species level. Even non-living microorganisms can be identified. Moreover, technical and scientific improvements have led to the availability of genotypic methods for rapid and cost effective analyses. Genotypic methods have been evaluated extensively and are recognised as the most reliable methods for identification of microorganisms at the species level.
The rest of this article is restricted to logged-in members. Login or subscribe free to read it.