B is for Biosimilars
B is for Biosimilar – the next instalment of our daily pharmaceutical alphabet bringing you up to date with all the latest news and research on the subject of biosimilars.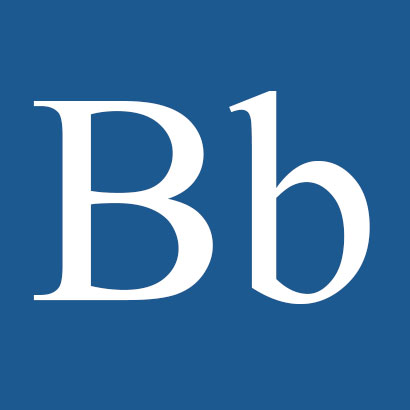 With just over a month left until the end of year, we decided to bring together the biggest and best pharmaceutical news from over the last 12 months to make sure you're up to date when it comes to our ever growing industry. An opportunity to look at how far we've come in our fight against the world's deadliest and most widespread diseases, and how very far we still have to go in finding new drug targets and treatments against many more. From Antibiotics to Zika, drug discovery to regulatory approval, new treatments, better medicines, healthcare cuts and novel approaches – all to find solutions to the many unmet calls for aid seen around the globe, let European Pharmaceutical Review put you in the know.

So here we go – B is for biosimilars
Read about Pfizer's investment of $350 million in the development of a state-of-the-art Global Biotechnology Centre in the Hangzhou Economic Development Area (HEDA) in China, which will be used for local production of biosimilar medicines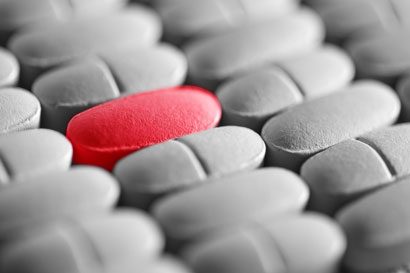 With the popularity of biosimilars ever growing, Mylan and Biocon joined the fray, submitting a biologics license application (BLA) for MYL-1401O, a proposed biosimilar trastuzumab, to the US Food and Drug Administration (FDA) through the 351(K) pathway
That then paved the way for Mylan and Biocon's biosimilar to be reviewed by the European Medicines Agency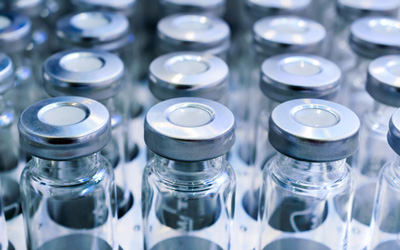 Read the foreword article contributed by Consultant David Elder in Issue 3, 2016 of European Pharmaceutical Review, entitled 'Biosimilars: future prospects'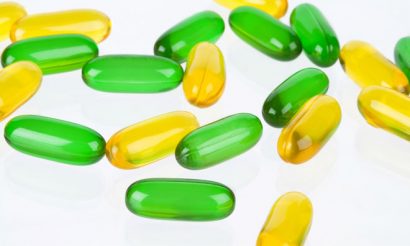 Find out why the US Food and Drug Administration (FDA) approved Novartis' biosimilar, Erelzi (etanercept-szzs), for all indications including rheumatoid arthritis (RA), plaque psoriasis (PsO), psoriatic arthritis (PsA), ankylosing spondylitis (AS) and polyarticular juvenile idiopathic arthritis (JIA)
Source: Sandoz
Read all about why Biosimilars are becoming increasingly important in the European Union's biopharmaceutical landscape, the increased growth of biologicals as key therapies and the financial pressure this puts on healthcare budgets
Check back tomorrow for the next letter in our pharma alphabet!
What do you think about biosimilars? We'd love to hear from you so drop us a comment below and tell us your thoughts.
CALL FOR WRITERS
Is this your specialist subject? Are you a scientist, student or do you work in the pharmaceutical industry? If you'd like contribute an article to the website and/or become one of our expert writers, please do get in touch with Niamh Marriott