D is for Dementia
D is for Dementia – the next instalment of our daily pharmaceutical alphabet bringing you up to date with all the latest research on Dementia…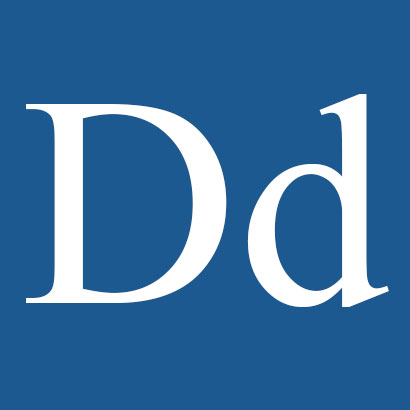 With just over a month left until the end of year, we decided to bring together the biggest and best pharmaceutical news from over the last 12 months to make sure you're up to date when it comes to our ever growing industry. An opportunity to look at how far we've come in our fight against the world's deadliest and most widespread diseases, and how very far we still have to go in finding new drug targets and treatments against many more. From Antibiotics to Zika, drug discovery to regulatory approval, new treatments, better medicines, healthcare cuts and novel approaches – all to find solutions to the many unmet calls for aid seen around the globe, let European Pharmaceutical Review put you in the know.

D is for Dementia
The word dementia describes a set of symptoms that may include memory loss and difficulties with thinking, problem-solving or language. Dementia is caused when the brain is damaged by diseases, such as Alzheimer's disease or a series of strokes. Source
Read about the EPAD project, a powerful research collaboration between European organisations in the public and private sectors which, unlike previous projects, focuses on prevention of dementia in the early stages of the disease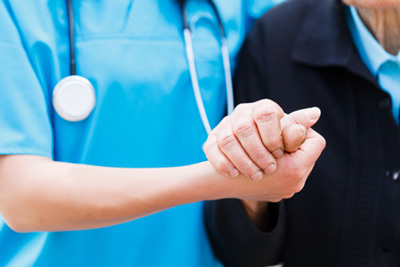 With a current market valuation at $6.5 billion, and a projected direct medical cost of $1.1 trillion by 2050, Alzheimer's disease (AD) is an area of huge unmet need. Blue Latitude Health's Stuart Goodman discusses the latest progress in Alzheimer's disease research and treatment to find out why a cure remains elusive
This Alzheimer's Society film explains and defines what dementia is, and how it affects the brain. Source: Alzheimer's Society
AstraZeneca and Eli Lilly and Company have received US Food and Drug Administration (FDA) Fast Track designation for the development programme in Alzheimer's disease for AZD3293, an oral beta secretase cleaving enzyme (BACE) inhibitor currently in Phase III clinical trial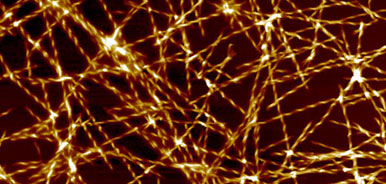 Earlier this year, clinical trials of Axovant's RVT-101, a compound in development to treat Alzheimer's disease, started at the Plymouth Science Park.
Check back tomorrow for the next letter in our pharma alphabet!
What do you think about the Cancer Drugs Fund? We'd love to hear from you so drop us a comment below and tell us your thoughts.
CALL FOR WRITERS
Is this your specialist subject? Are you a scientist, student or do you work in the pharmaceutical industry? If you'd like contribute an article to the website and/or become one of our expert writers, please do get in touch with Niamh Marriott