J is for Joint Pain
J is for Joint Pain – the next instalment of our daily pharmaceutical alphabet bringing you up to date with all the latest in this chronic joint pain research…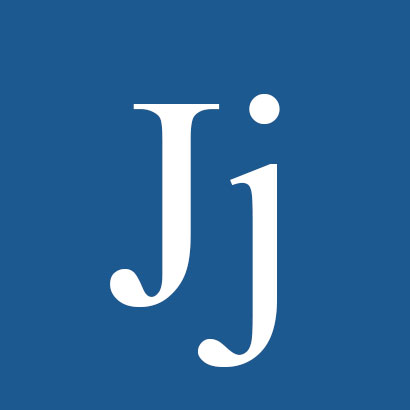 With just over a month left until the end of year, we decided to bring together the biggest and best pharmaceutical news from over the last 12 months to make sure you're up to date when it comes to our ever growing industry. An opportunity to look at how far we've come in our fight against the world's deadliest and most widespread diseases, and how very far we still have to go in finding new drug targets and treatments against many more. From Antibiotics to Zika, drug discovery to regulatory approval, new treatments, better medicines, healthcare cuts and novel approaches – all to find solutions to the many unmet calls for aid seen around the globe, let European Pharmaceutical Review put you in the know.
Janssen submitted a marketing authorisation application (MAA) to the European Medicines Agency (EMA) seeking approval of sirukumab for the treatment of adult patients with moderately to severely active rheumatoid arthritis (RA), a chronic, systemic inflammatory condition that affects approximately 6.2 million Europeans.
NICE released draft guidance recommending Apremilast for the treatment of psoriatic arthritis in adults. This appraisal was a rapid review of the NICE technology appraisal guidance published in December 2015. It focused on cost-effectiveness analyses using a patient access scheme agreement, which provides apremilast at a reduced cost. The discount is commercial in confidence.
NICE also recommended new drug secukinumab (Cosentyx, Novartis) for treating ankylosing spondylitis, a type of arthritis that mainly affects the back.
In other parts of the world, namely the US, the FDA approved Sandoz' biosimilar, Erelzi (etanercept-szzs), for all indications included in the reference product label, including rheumatoid arthritis (RA), plaque psoriasis (PsO), psoriatic arthritis (PsA), ankylosing spondylitis (AS) and polyarticular juvenile idiopathic arthritis (JIA).
Finally, The European Medicines Agency (EMA) is to review Samsung Bioepis' Marketing Authorisation Application (MAA) for SB5. SB5 is an adalimumab biosimilar candidate referencing AbbVie's Humira. The reference product is approved in the EU for use in moderate to severe rheumatoid arthritis (RA), ankylosing spondylitis, moderate to severe plaque psoriasis, active and progressive psoriatic arthritis, moderate to severely active Crohn's disease, and moderate to severely active ulcerative colitis.
Related topics
Related diseases & conditions