P is for Psoriasis
P is for Psoriasis – the next instalment of our daily pharmaceutical alphabet bringing you up to date with all the latest research…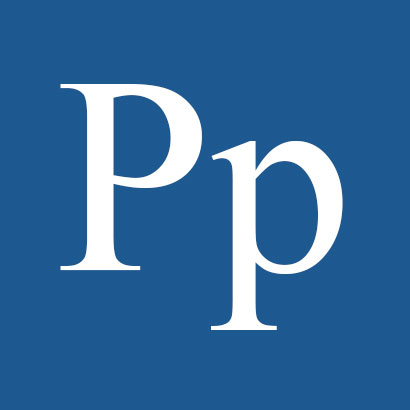 With just under a month left until the end of year, we decided to bring together the biggest and best pharmaceutical news from over the last 12 months to make sure you're up to date when it comes to our ever growing industry. An opportunity to look at how far we've come in our fight against the world's deadliest and most widespread diseases, and how very far we still have to go in finding new drug targets and treatments against many more. From Antibiotics to Zika, drug discovery to regulatory approval, new treatments, better medicines, healthcare cuts and novel approaches – all to find solutions to the many unmet calls for aid seen around the globe, let European Pharmaceutical Review put you in the know.

P is for Psoriasis
The psoriasis therapeutics market is set to more than double from $6.6 billion in 2014 to over $13.3 billion by 2024, according to research and consulting firm, GlobalData. This significant increase represents an annual growth rate of 7.3% – an encouraging statistic for the 2-3% of sufferers throughout the world who are looking for relief from the chronic genetic skin disorder.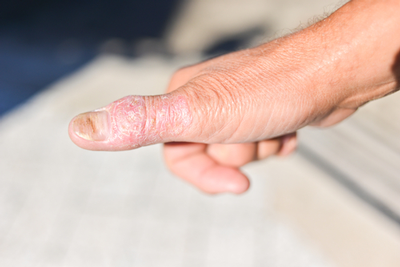 Lilly's psoriasis drug Taltz (ixekizumab) is set to generate sales in excess of $1 billion in the US and Europe by 2022 due to its high clinical efficacy and good safety profile, according to an analyst with research and consulting firm GlobalData. In terms of competition GlobalData believes Taltz may face within the anti-IL17 class, Valeant's brodalumab may pose a threat, which is in pre-registration in the US and Europe for plaque psoriasis.
June saw the UK launch of LEO Pharma's Enstilar (calcipotriol/betamethasone dipropionate 50 micrograms/g + 0.5 mg/g) – the first fixed-combination, cutaneous foam spray for the once-daily topical treatment of all extents of plaque psoriasis for patients who are 18 years or older.
Findings from the largest global survey to date of people with psoriasis reveal 84% of people with moderate-to-severe psoriasis suffer discrimination and humiliation, with many being stared at in public as a result of their medical condition.
New findings from a Phase III study of patients with moderate to severe psoriasis demonstrate that nearly half of adult patients treated with AbbVie's Humira (adalimumab) achieved at least a 75 percent improvement in their moderate to severe fingernail psoriasis compared to patients receiving placebo.
Novartis revealed new findings from the largest global survey to date of people with psoriasis, showing many do not achieve the treatment goal of clear skin or even believe it is a realistic goal. People with the disease also report that they face discrimination, humiliation, and mental illness.
The aim of Novartis' plaque psoriasis treatment is clear skin and was achieved by 68.5% of patients at Year 1 and this high rate was maintained to Year 4 (66.4%), measured by the Psoriasis Area Severity Index (PASI).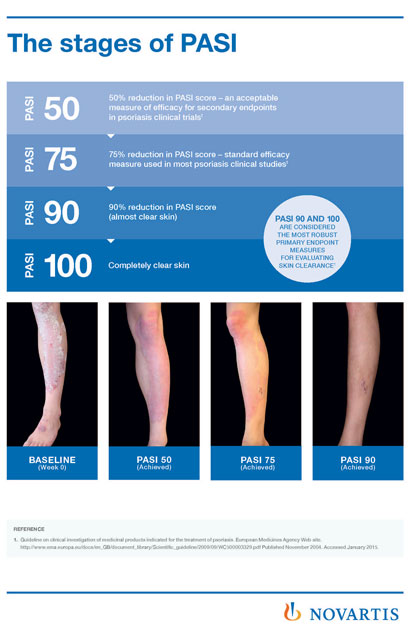 Janssen have submitted a marketing authorisation application to the European Medicines Agency (EMA) seeking approval of guselkumab, for the treatment of adults living with moderate to severe plaque psoriasis.
Check back tomorrow for the next letter in our pharma alphabet!
What do you think? We'd love to hear from you so drop us a comment below and tell us your thoughts.
CALL FOR WRITERS
Is this your specialist subject? Are you a scientist, student or do you work in the pharmaceutical industry? If you'd like contribute an article to the website and/or become one of our expert writers, please do get in touch with Niamh Marriott 
Related topics
Related diseases & conditions